Dodge Durango 2018: the power and strength of American production
26
Dec
posted: 26/12/2020
Dodge Durango 2018: the power and strength of American production
In America, large and powerful crossovers are simply extremely popular. They allow you to easily make family trips in any road conditions. That is why the Dodge company is actively engaged in the production of such cars. The next novelty from them was a powerful and stylish Dodge Durango 2018. The car was produced before, but this restyling should give it a new boost in sales, as there were serious changes here on all fronts.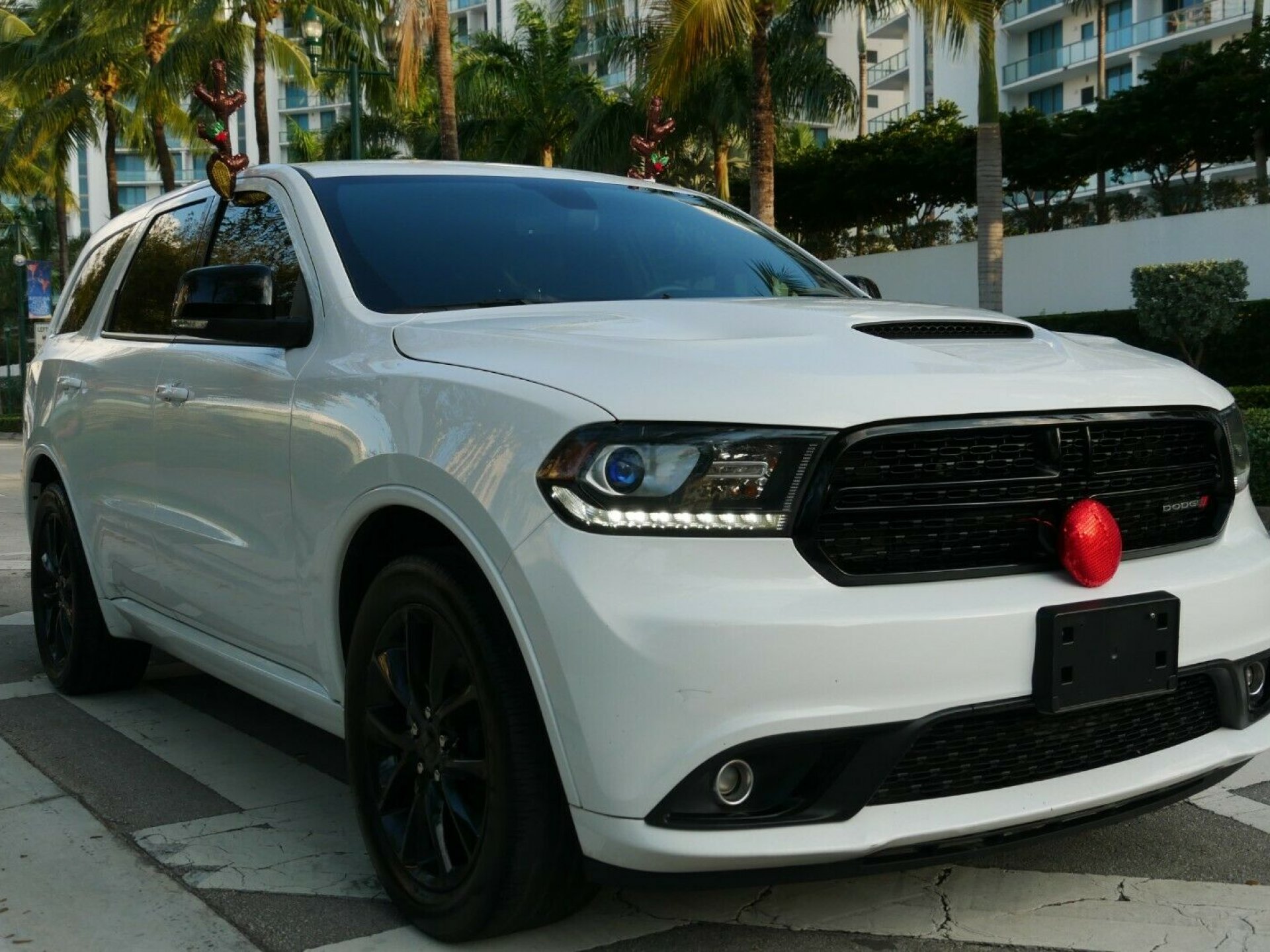 Exterior
As for the appearance, the new model has exceeded all expectations. The aggression and power that was awarded to the car is transmitted even through the photo. Most of the elements that it has got can be seen on other cars of the company, but this only plays to her advantage, since the breed is immediately visible.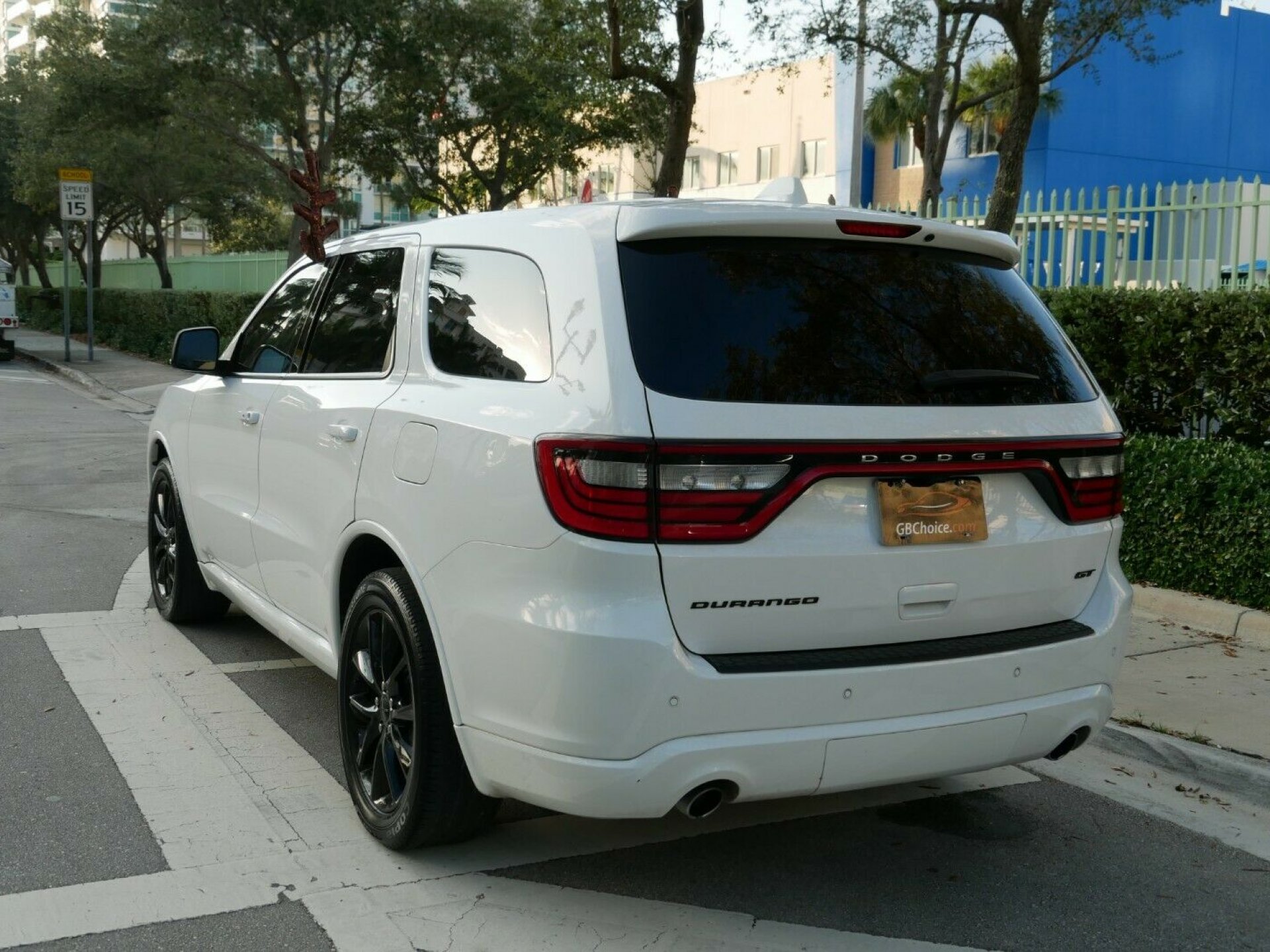 The front part is very large. There is almost no relief, but even without it, the car looks insanely menacing. This appearance is created thanks to the bulky rectangular headlights and no less massive radiator grille, which also took a similar shape. A little lower, after a wide strip of the body, you can also observe an evil body kit, consisting of an evil grille of the air intake system and two small fog lights.
Also, you will not be able to find the relief on the sides of the car. Instead, the restyling here brought other, no less interesting details - multifunctional mirrors, wide windows and a stylish sill. Like most crossovers, the new body features an aggressive rear bumper design. Here, very beautiful parking lights, which are connected to each other by several brake light strips, immediately catch your eye. In addition, the steam exhaust, located in the very center of the body kit, also stands out strongly.
In the more powerful configuration of the car, you can also observe the relief, especially in the front part. It is represented by a large number of air intakes to effectively cool the monster under the hood.
Interior
Of course, the car inside looks much more modest than outside. The new Dodge Durango 2018 model has a high-quality leather finish, as well as a quite rich set of options. The center console here sticks out a little towards the driver. It has a large display for controlling multimedia, as well as various types of climate control settings. Although the tunnel turned out to be wide, they decided not to award it with a large number of details. In addition to two rings for controlling the transmission and suspension, there are also two holes for glasses and a small extendable armrest.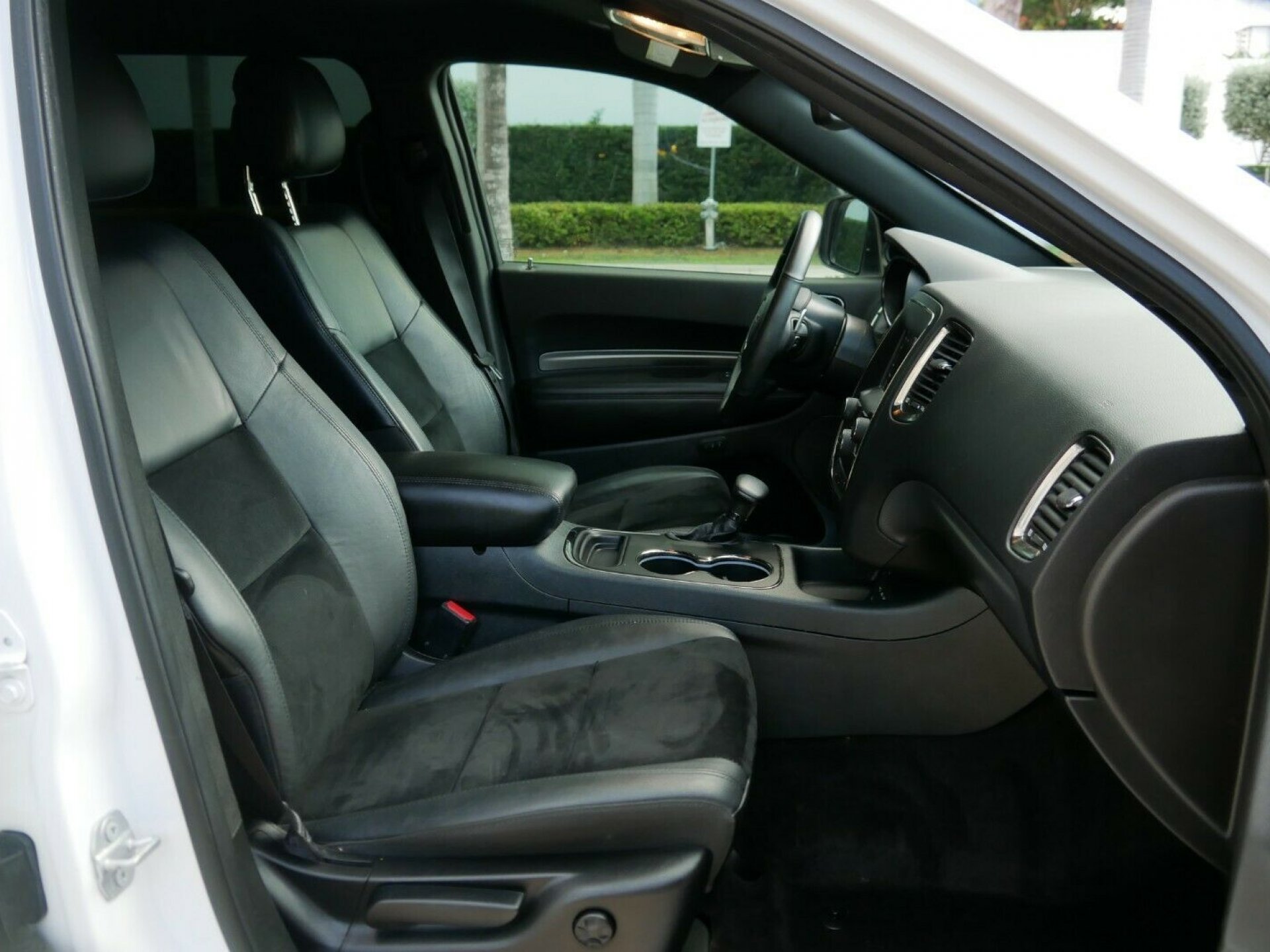 A steering wheel looks very large, against the background of everything else. However, this has had a positive effect on functionality, as its wide spokes are completely filled with small buttons, allowing the driver to gain full control over all options without having to look away from the road. Great functionality can also boast of the dashboard, where there is one large monitor that displays data on all the most necessary parameters in various forms.
In total, the car has seven seats. Each of them is made of high-quality and pleasant leather, as well as filled with convenient material for long trips. Side support is available on each of the seats, as well as heating. All this makes the car very comfortable and safe for long-distance travel.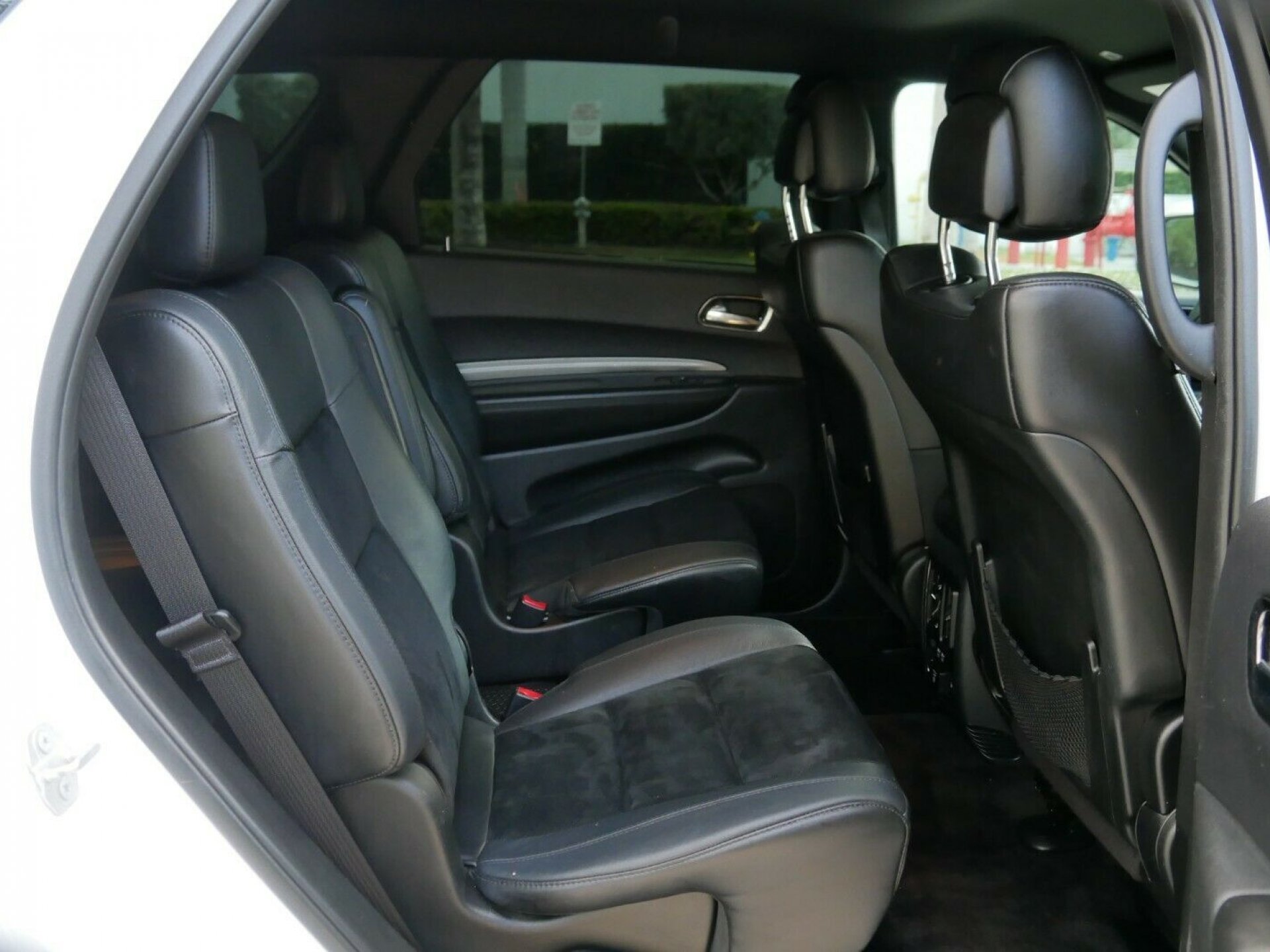 Even with three passenger rows, the car can boast a large trunk volume - about 500 liters. If you leave only the first row, then this indicator increases several times.
Technical characteristics
The car will be offered in two versions - the usual Dodge Durango 2018, with a 3.6-liter engine capable of showing 295 hp, and Dodge Durango SRT 2018, under the hood of which a huge 5.7-liter unit with a return of 360 hp is already installed. Both engines come with both full and rear-wheel drive, but there is no choice of transmission – only an eight-speed robot is available. As shown by the test drive, the characteristics of these engines are perfectly matched, so that the car has good dynamics, but is characterized by high gasoline consumption.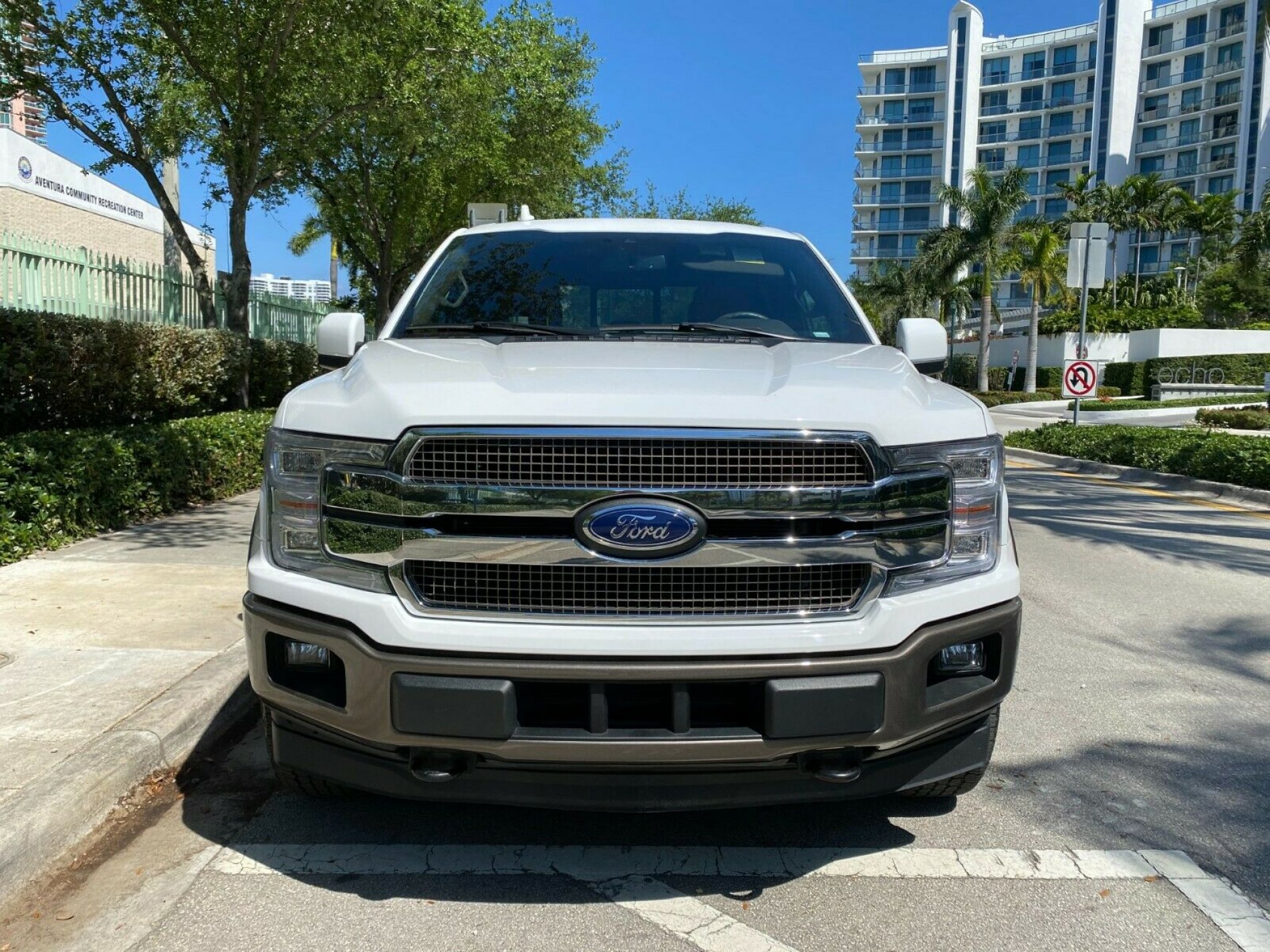 GBChoice can offer you this wonderful car. See detail here: https://gbchoice.com/buy-car/2018-dodge-durango-gt It would be a great present for you or for your relatives!