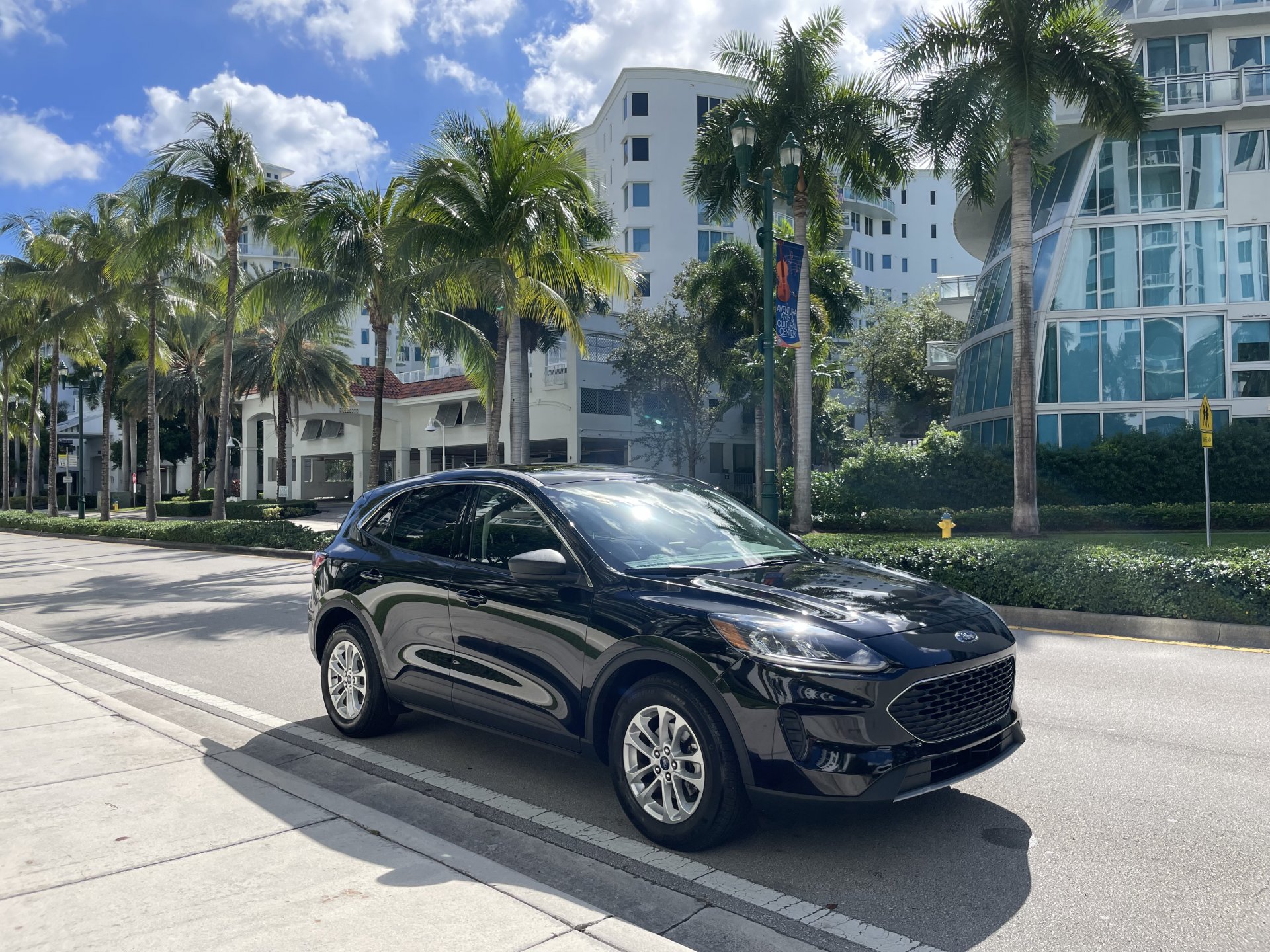 NEW
NEW
2022 Ford Escape SE Sport
2022 year

16627 miles

18450 $
Exterior Color:

Black

Transmission:

Automatic

Fuel Type:

Gasoline

Engine Size:

1.5

Interior Color:

Gray

Body Type:

SUV

Drive Type:

FWD

Number of Cylinders:

3

Vehicle Title:

Rebuilt, Rebuildable & Reconstructed
VIN:

1FMCU0G67NUB66751
Don't miss 2022 Ford Escape SE Sport! This great car is really worth buying! The car is in a perfect condition both inside and outside! The high-qualified ASE Certified specialists from THE GUARANTEED BEST CHOICE checked every detail of the car! The car was fully repaired and inspected after water damage (The vehicle had Salvage Title in the past). After the vehicle successfully passed DHSMV inspection Rebuilt Title was issued. The car drives excellently and has a perfect look.
PS: Don't overlook the fact that this is also a good business transaction. The car is posted for sale for $4.253k below retail.
FAQ

(frequently asked questions)
Why The Guaranteed Best Choice?
We are a credible member of FIADA that is a sign of trust. We believe and adhere to a professional code of ethics. Integrity, honor and fairness are the trusted trademarks of FIADA members.
How to buy reliable car for the best price?
We vigilantly monitor market prices for similar vehicles to set a fair price for our inventory. Therefore, the posted price is the BEST price for the vehicle. However, if you see reasons to bargain (for example, you found a similar car for less posted for sale from another eBay Seller), don't hesitate to make us an offer that will be considered ASAP. To support your offer, please keep handy the info about the similar featured vehicle.
What is the help with financing?
We are not a creditor and we do not provide financing to our customers BUT because of reliability of our inventory and exceptional reputation, we work with two credit unions who DO finance our buyers. For referrals to those credit unions contact Maiia at (732) 890-1241.
How can be sure that the vehicle is in a great condition?
We are the experts in car industry. Quality of our inventory proved by 100% positive feedback and warranted by Top Rated Auto Service Company. Each vehicle is thoroughly inspected, and test driven before sale. Nevertheless, regardless the reliability of our cars and given warranties, we allow an independent inspector to inspect our cars at our facility or we can bring the car for the inspection to any facility of customer choice within 5 miles from our location at prospective purchasers' request and costs. We understand how it is important for you to have a reliable, safe vehicle that performs its mission every day.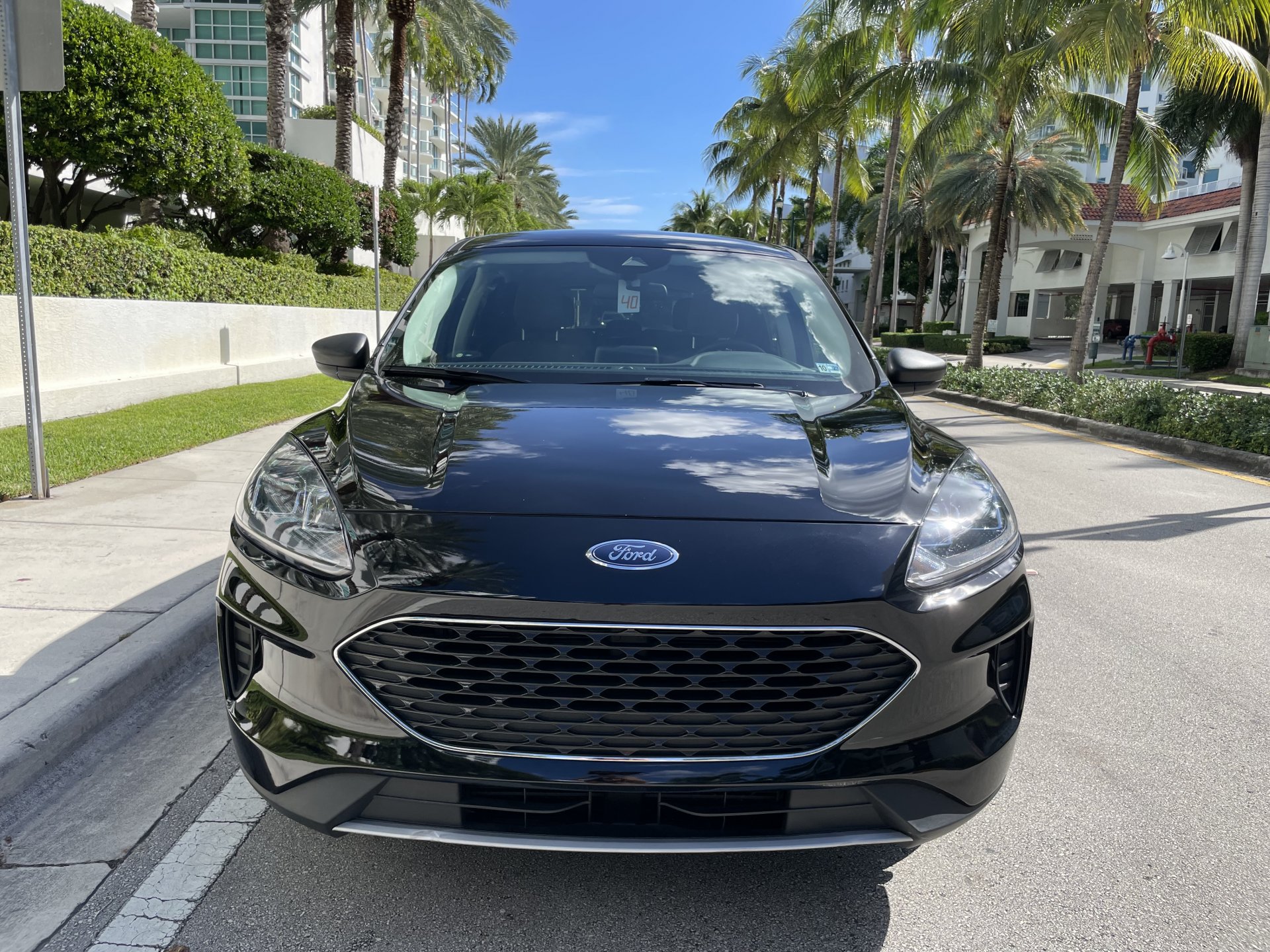 3 months/3000 miles warranty
Cheap delivery (for free in Florida)
Verified by state inspection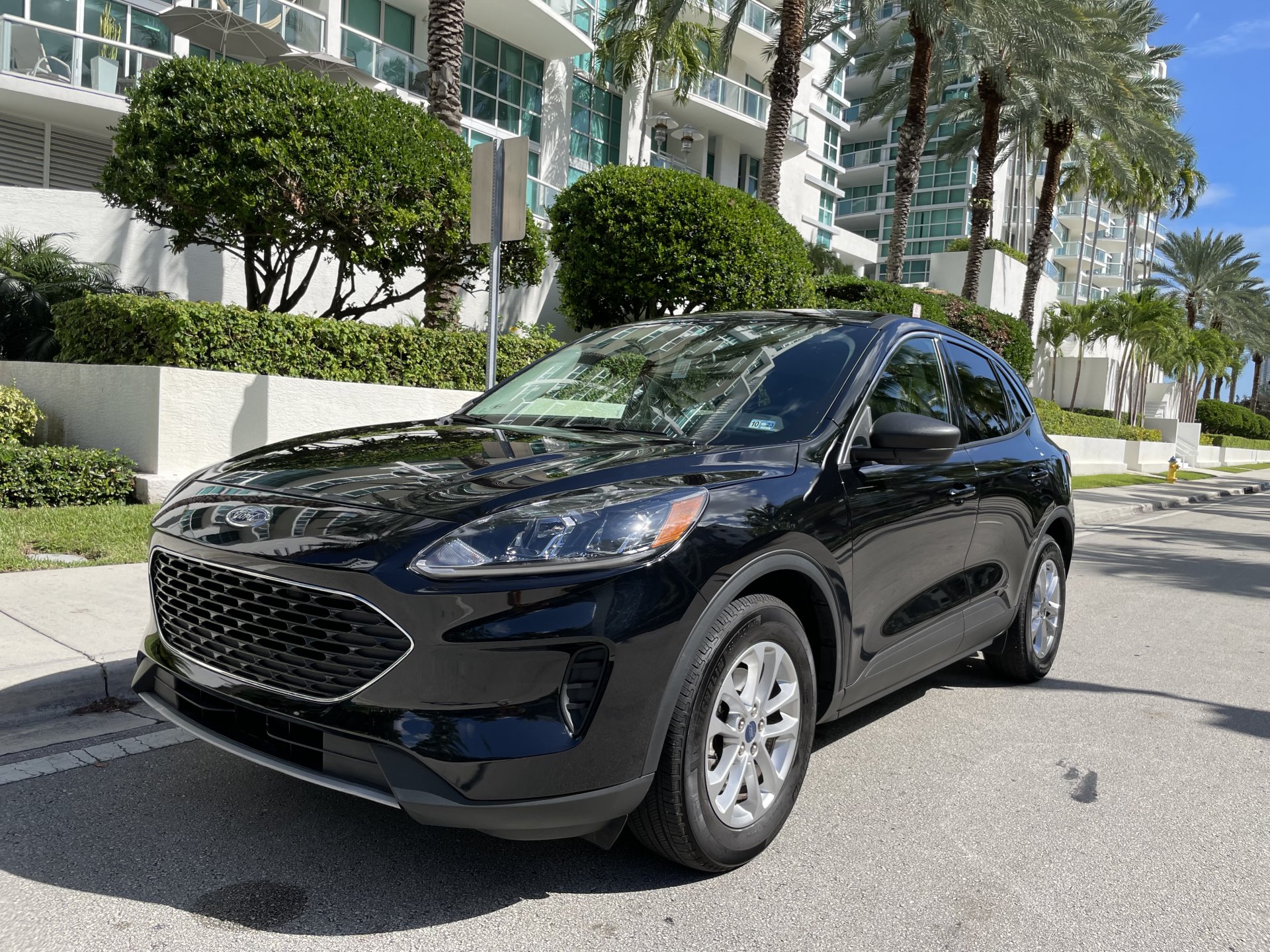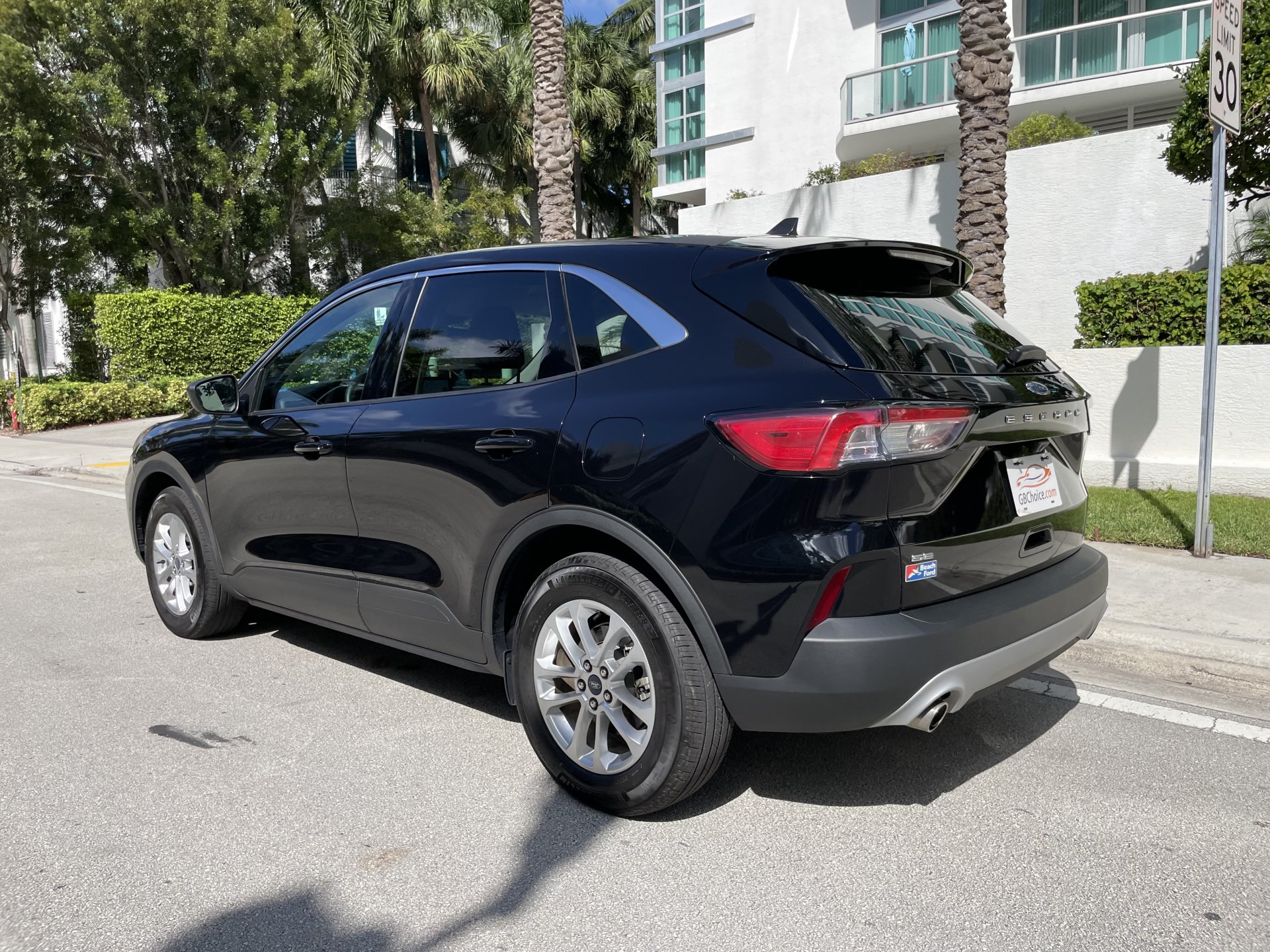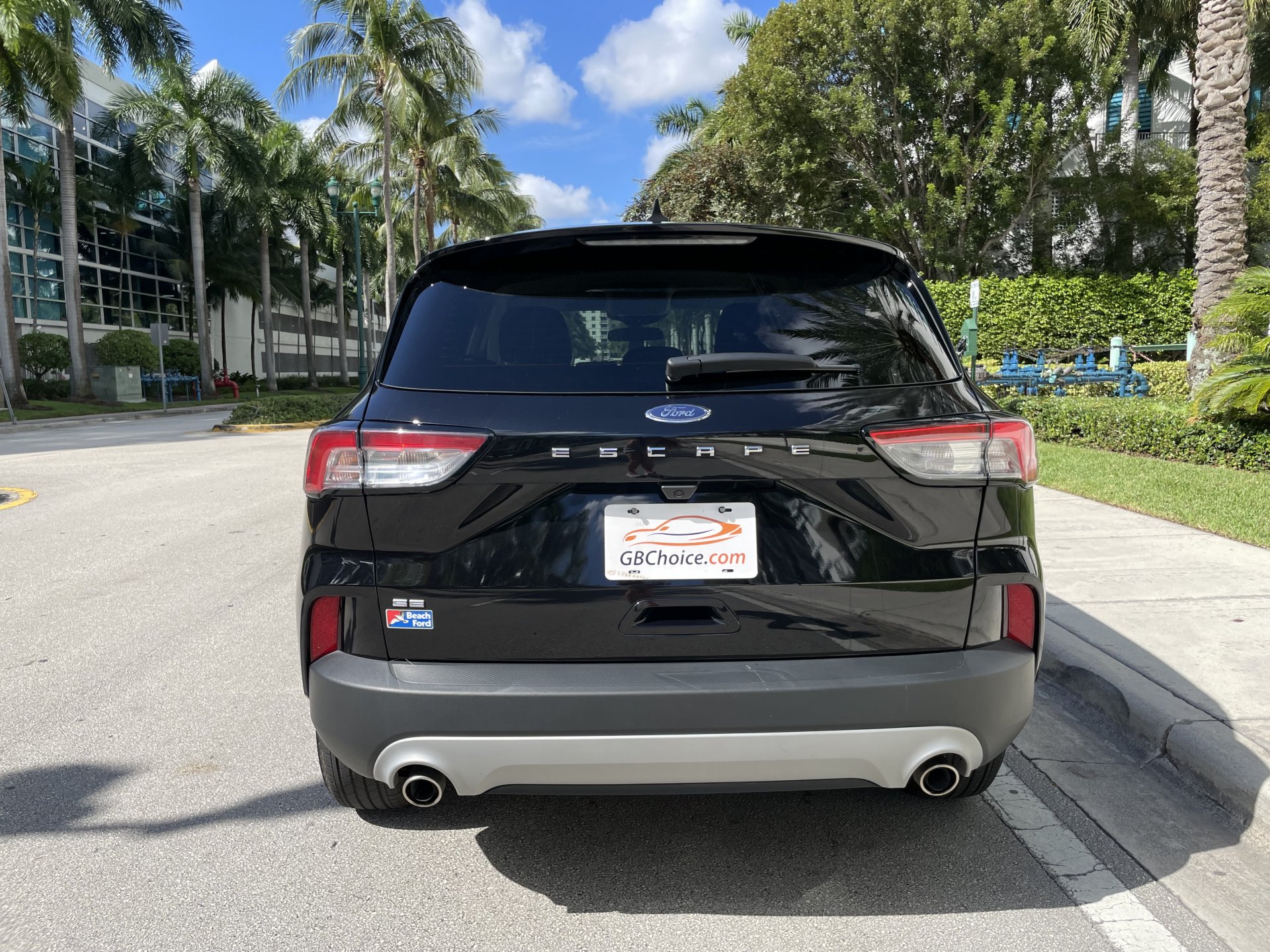 Air conditioning
Bluetooth
Power Locks
Power Windows
Driver Airbag
Passenger Airbag
Backup camera
USB port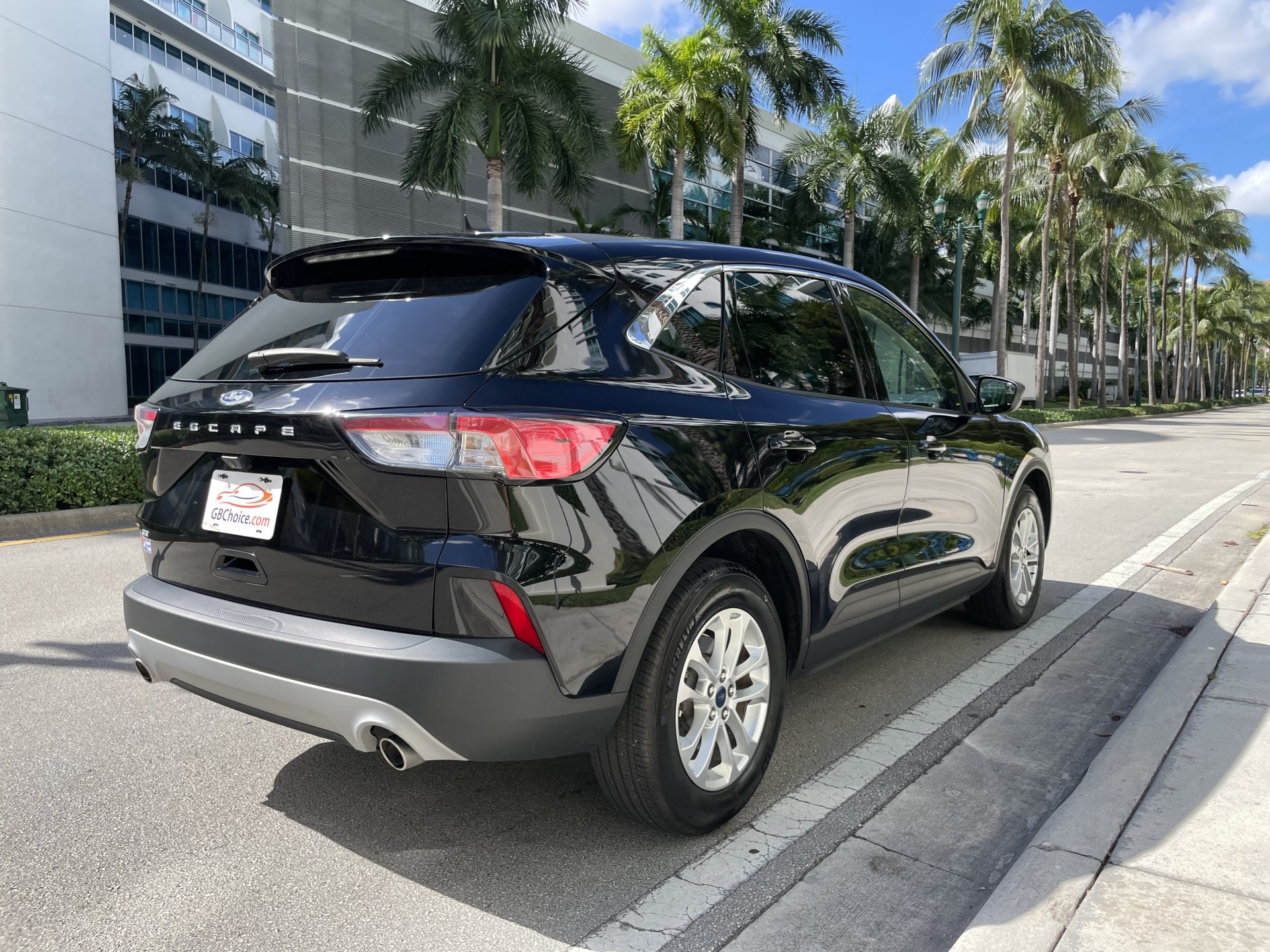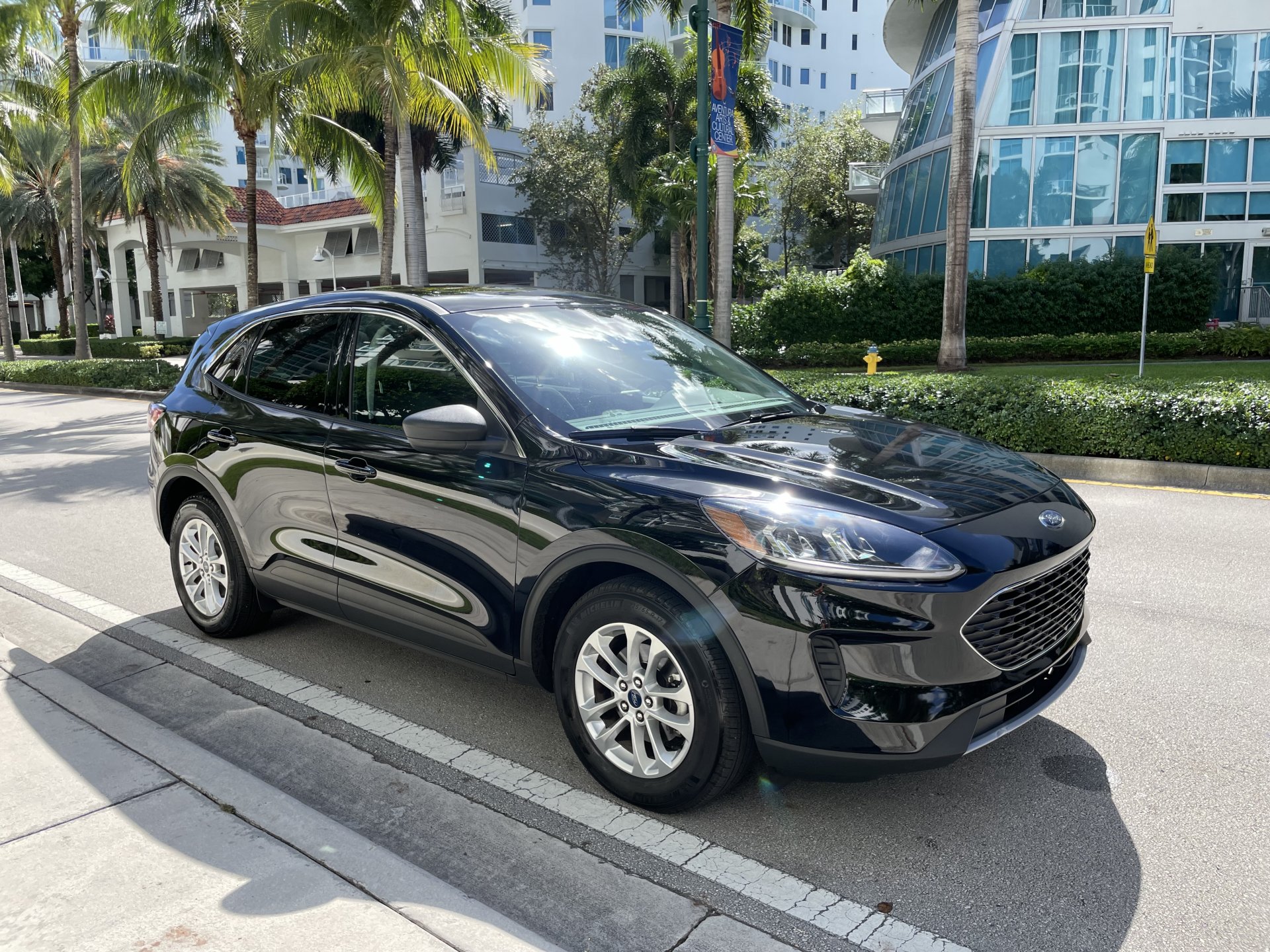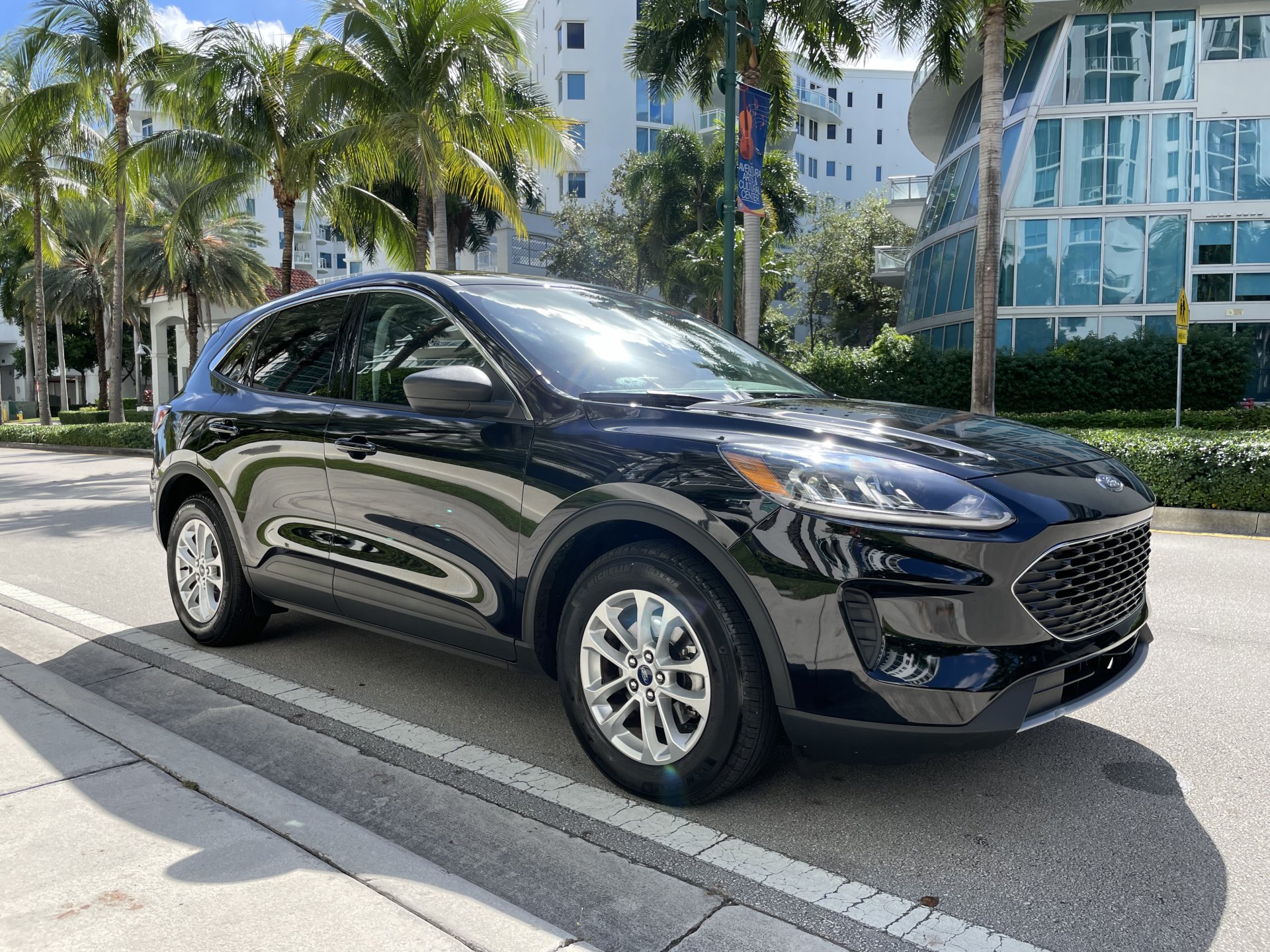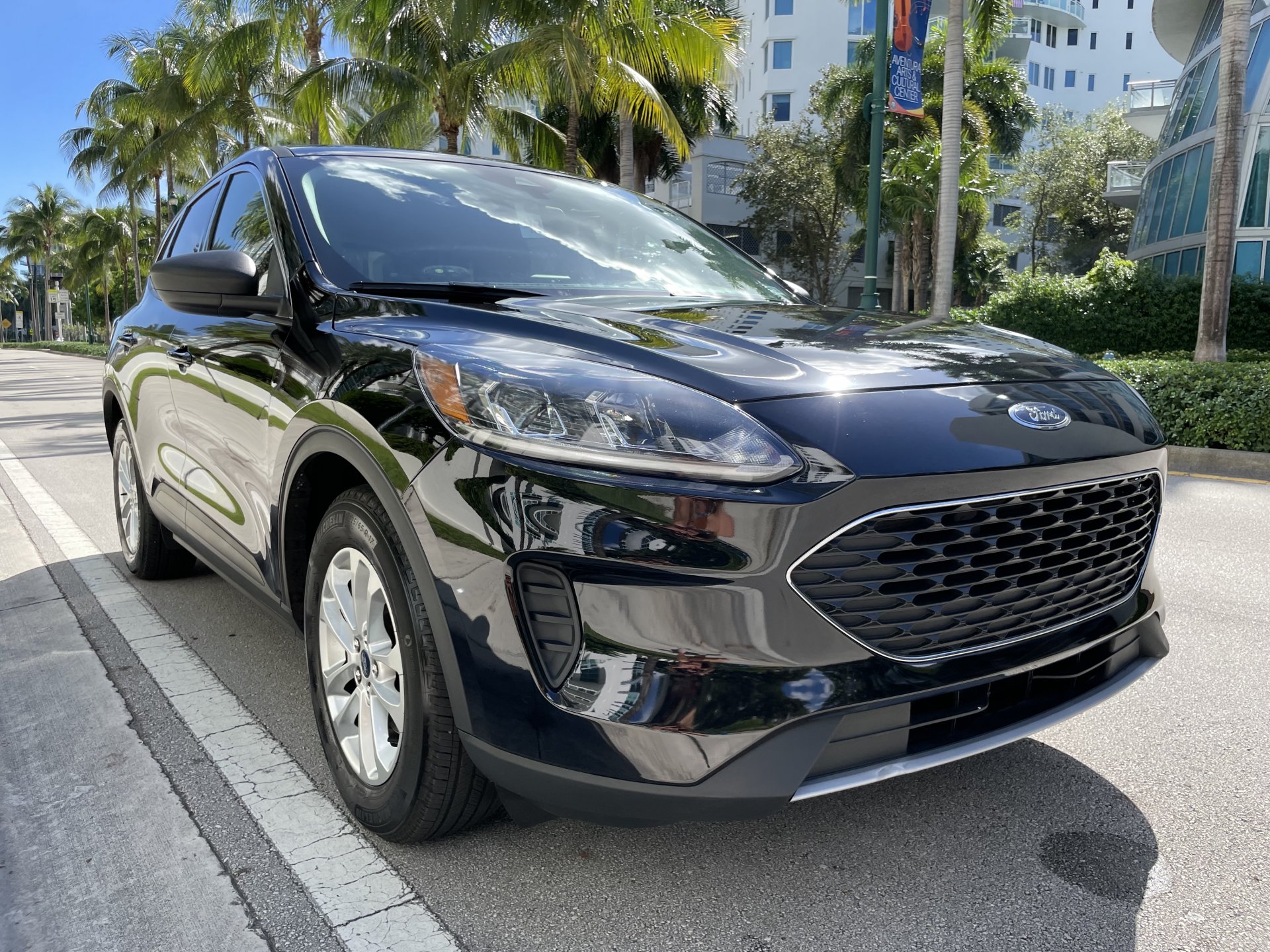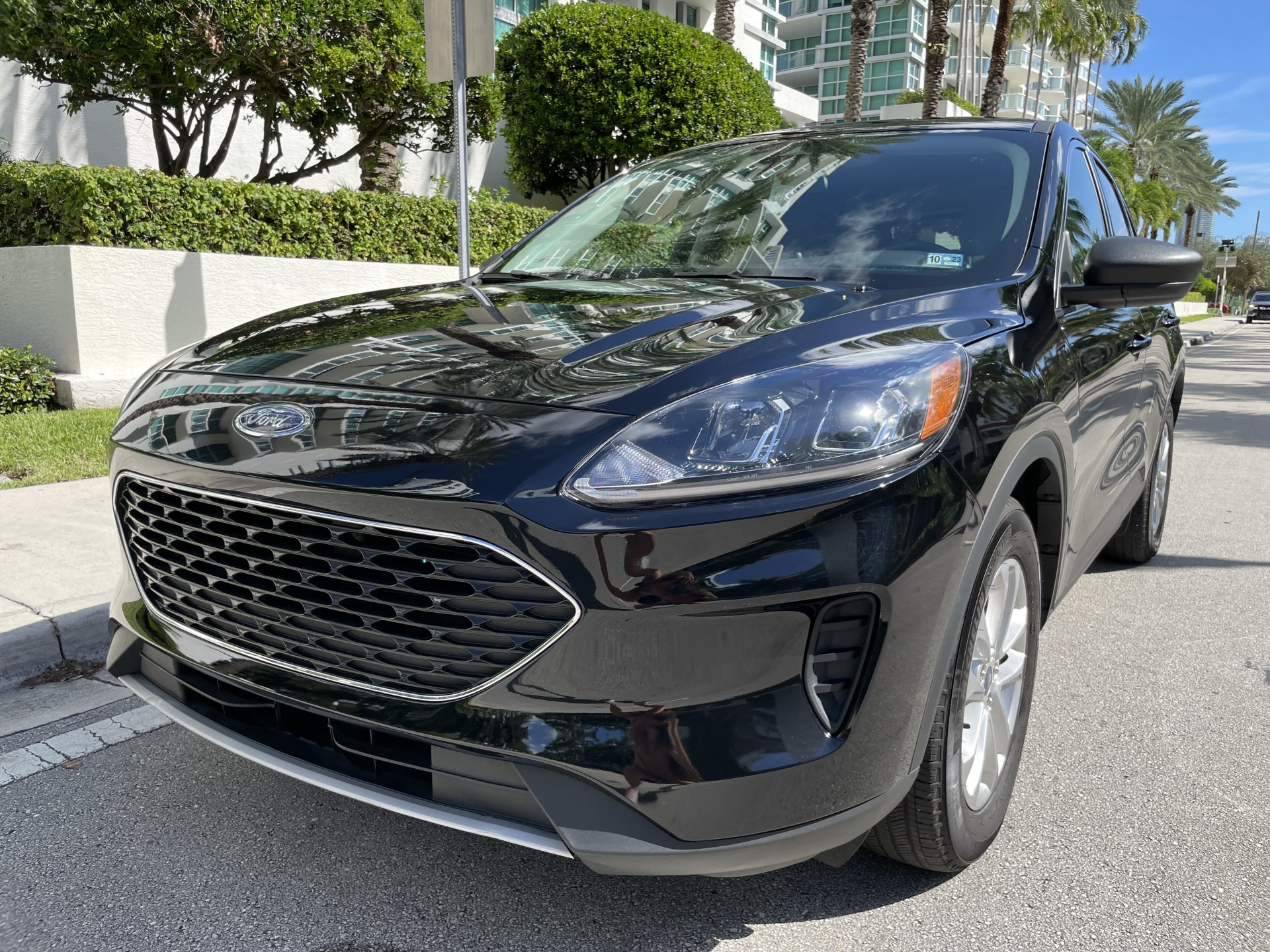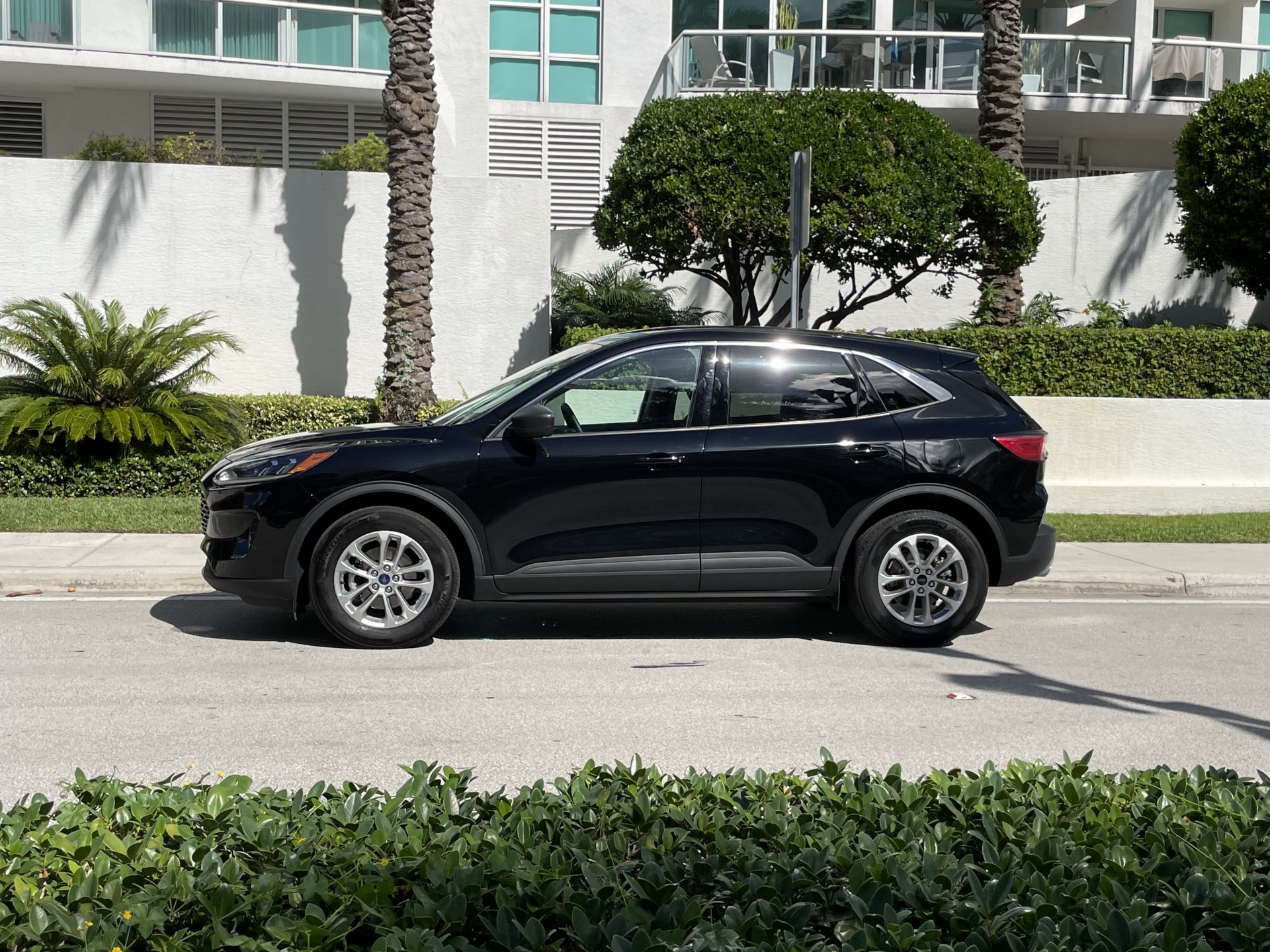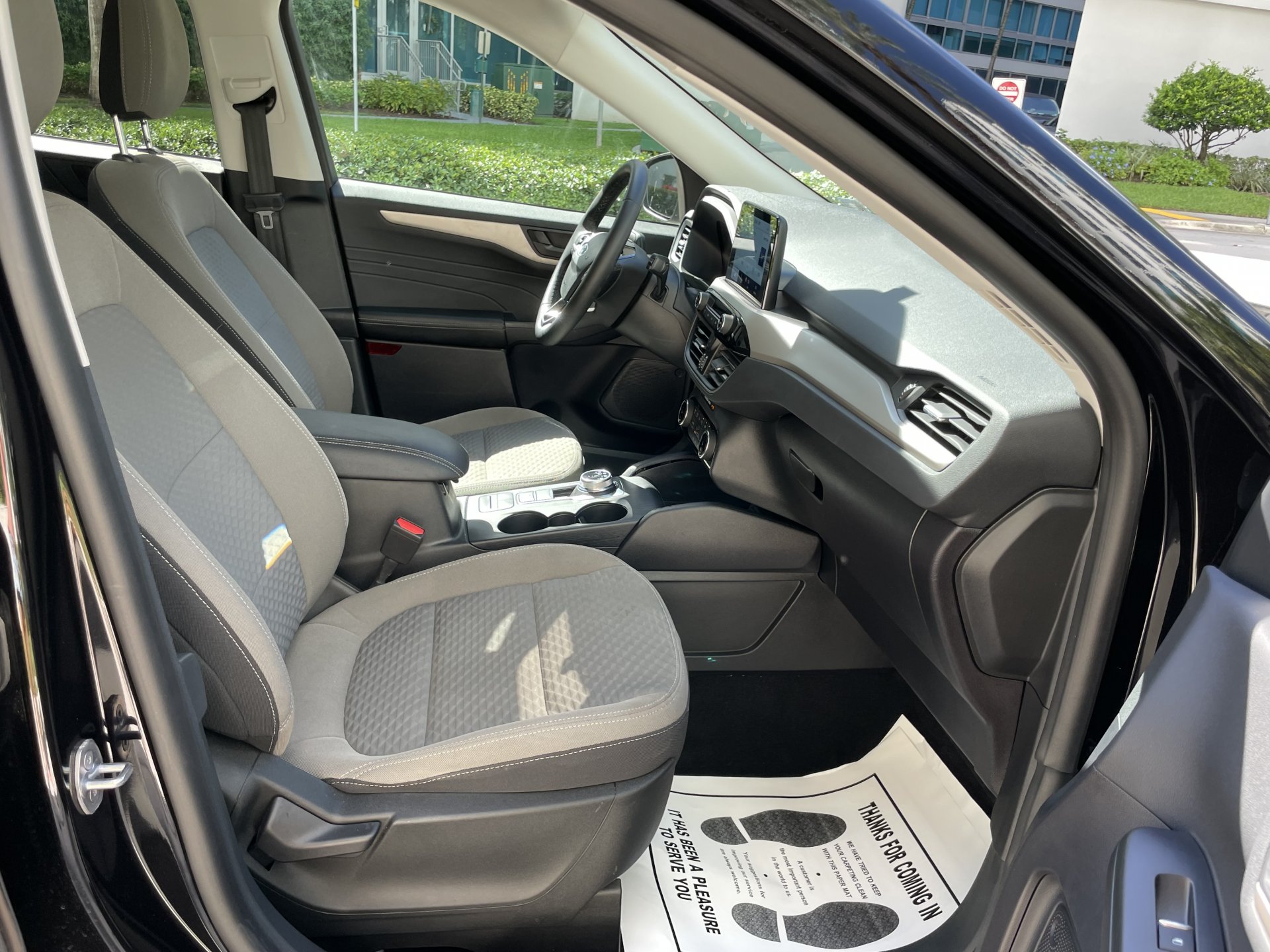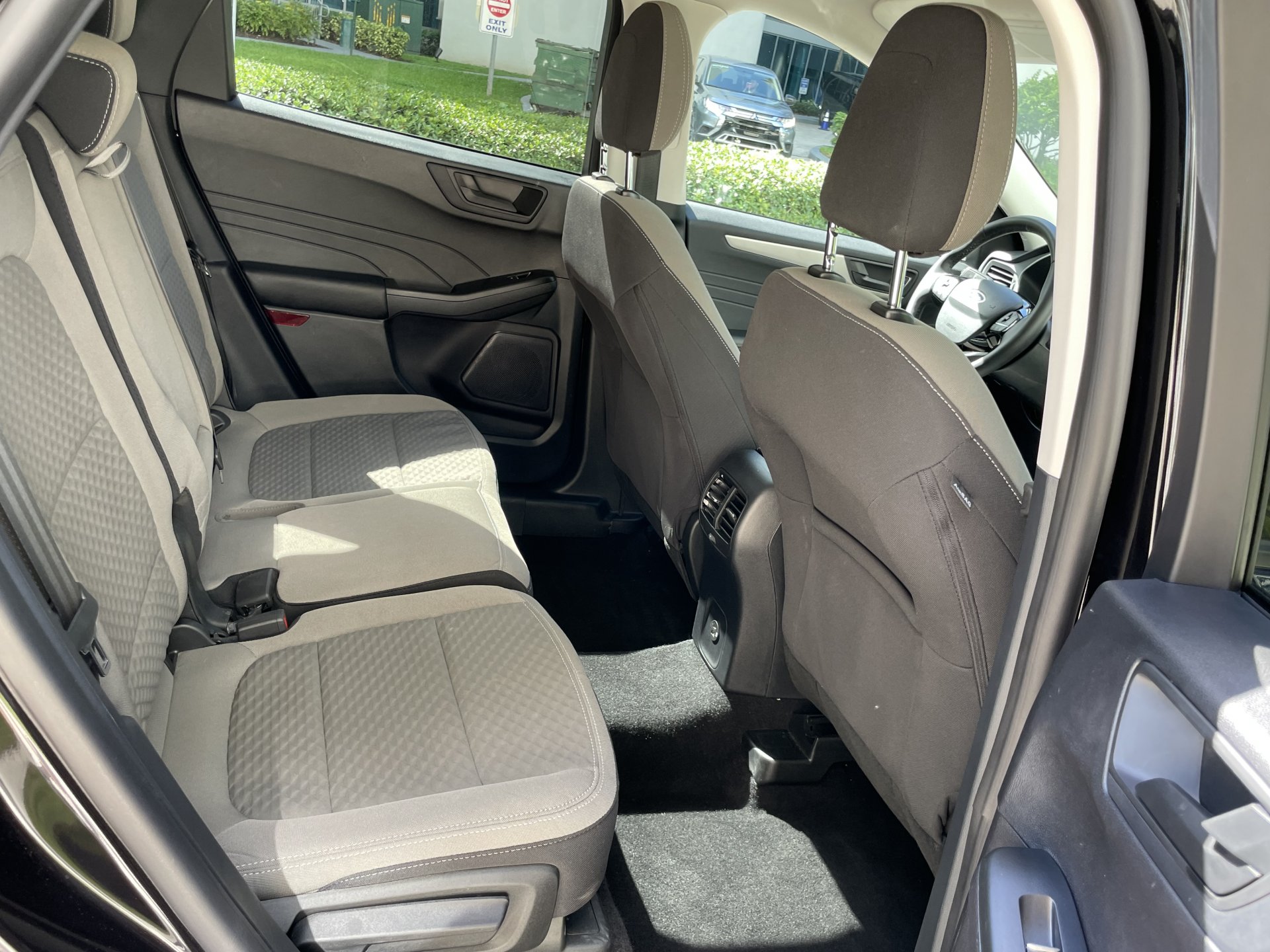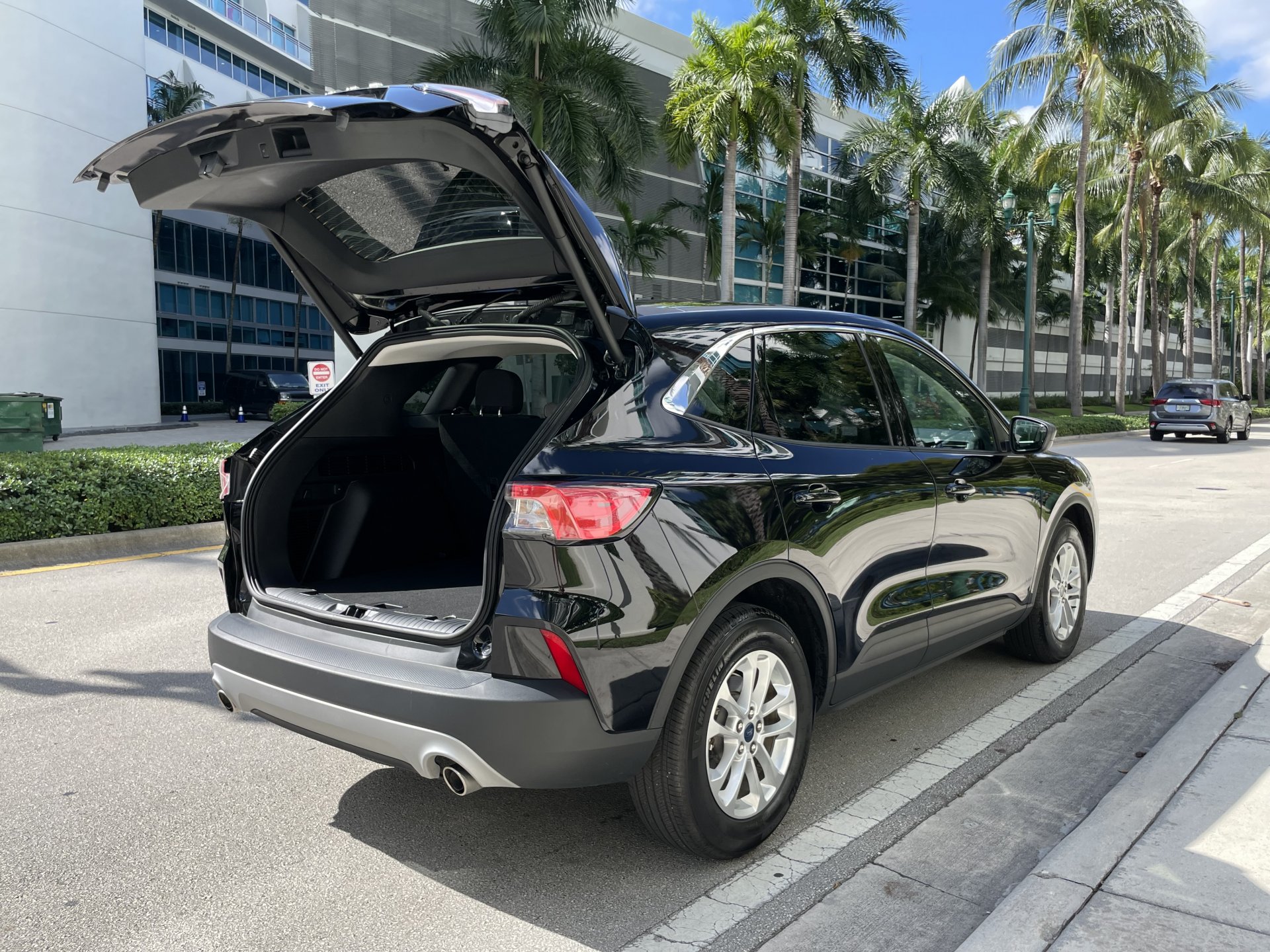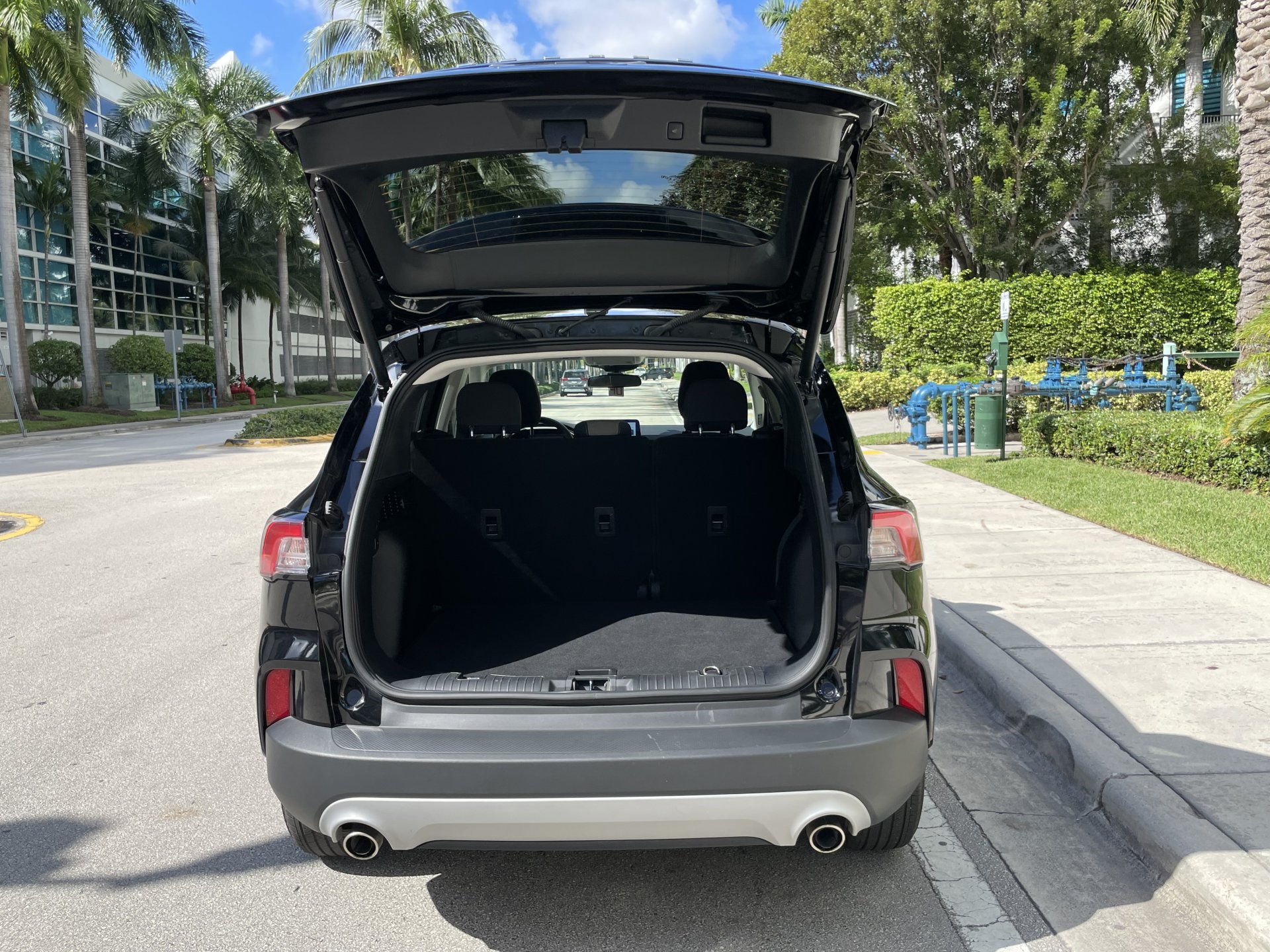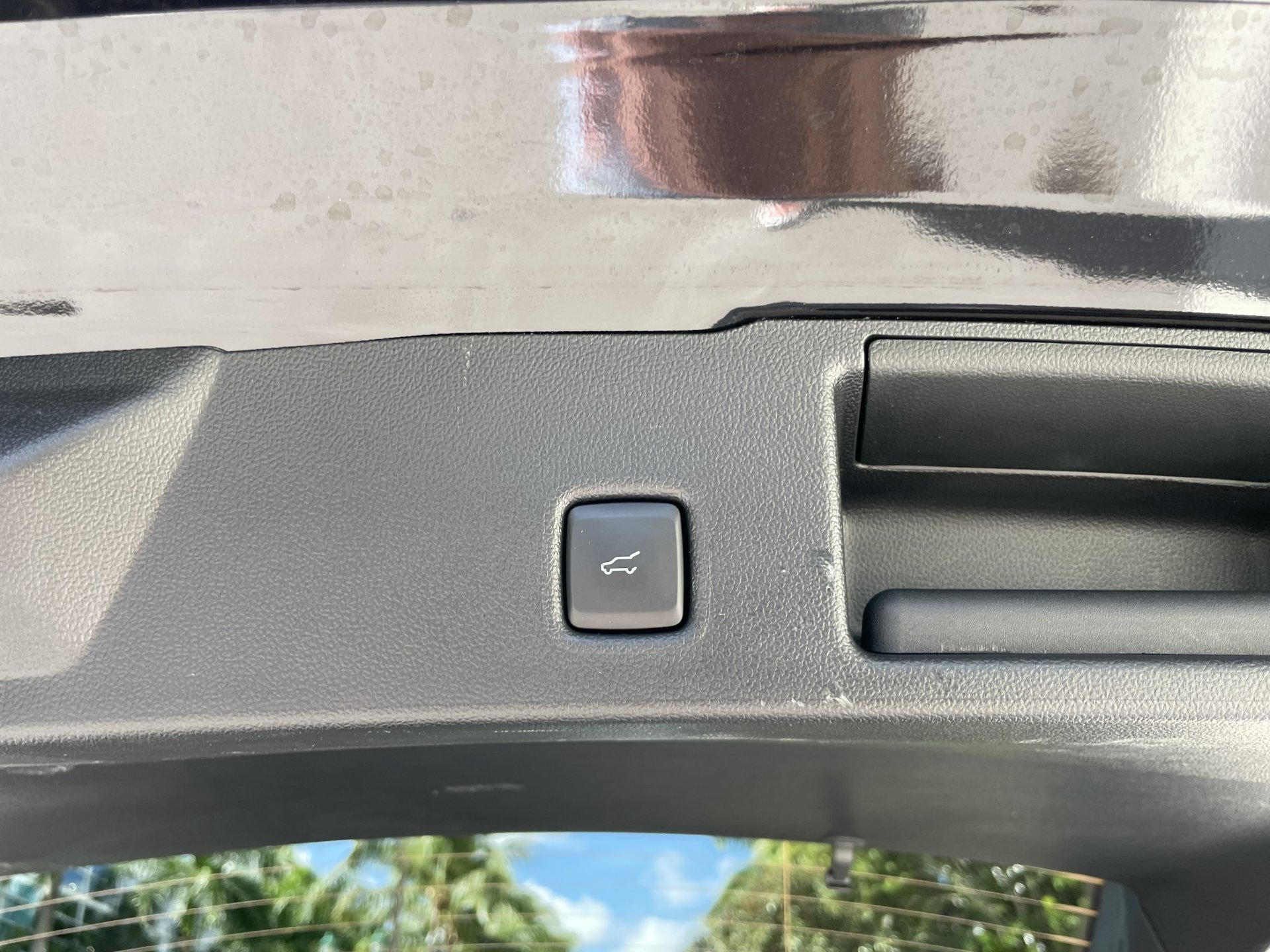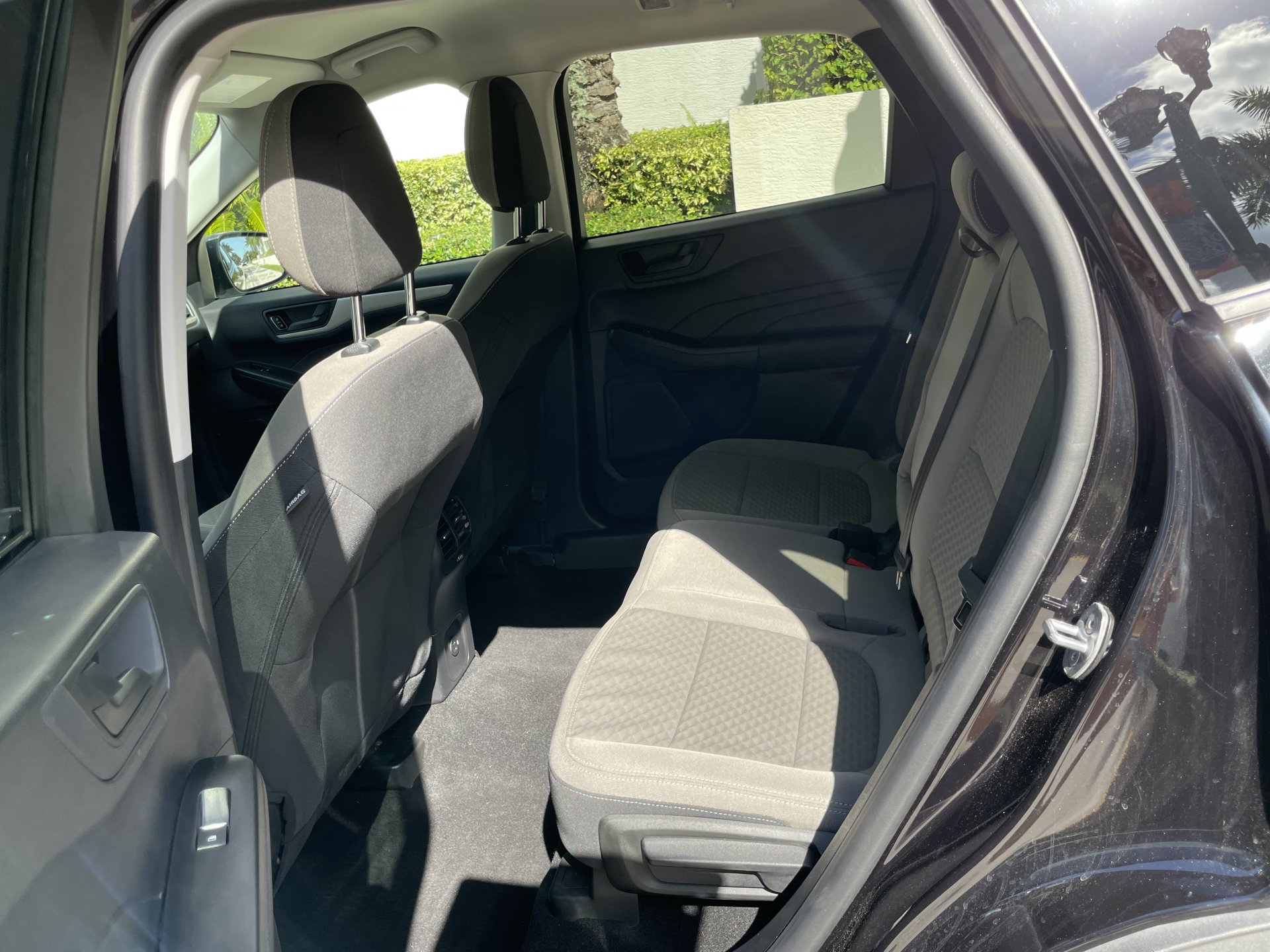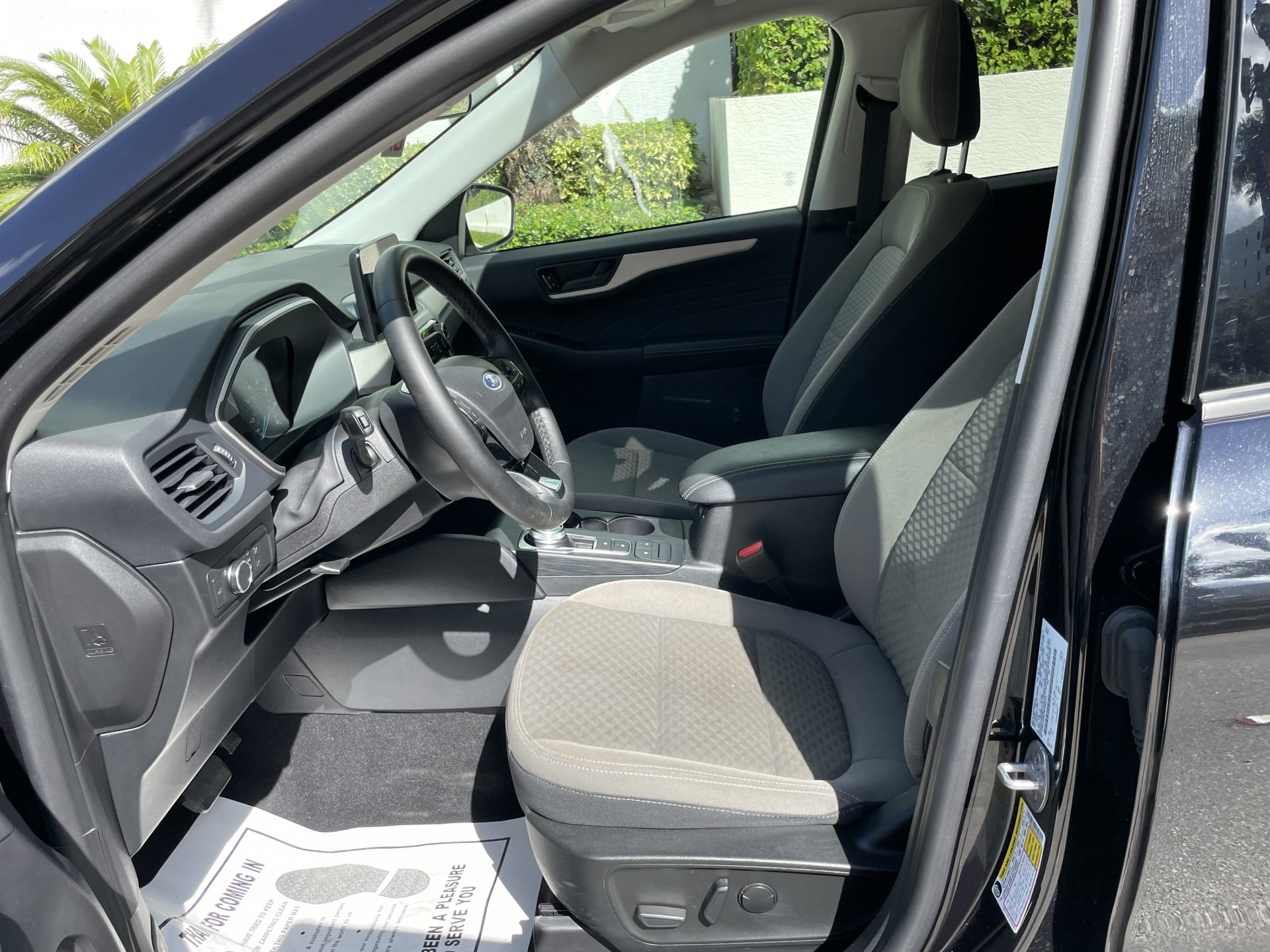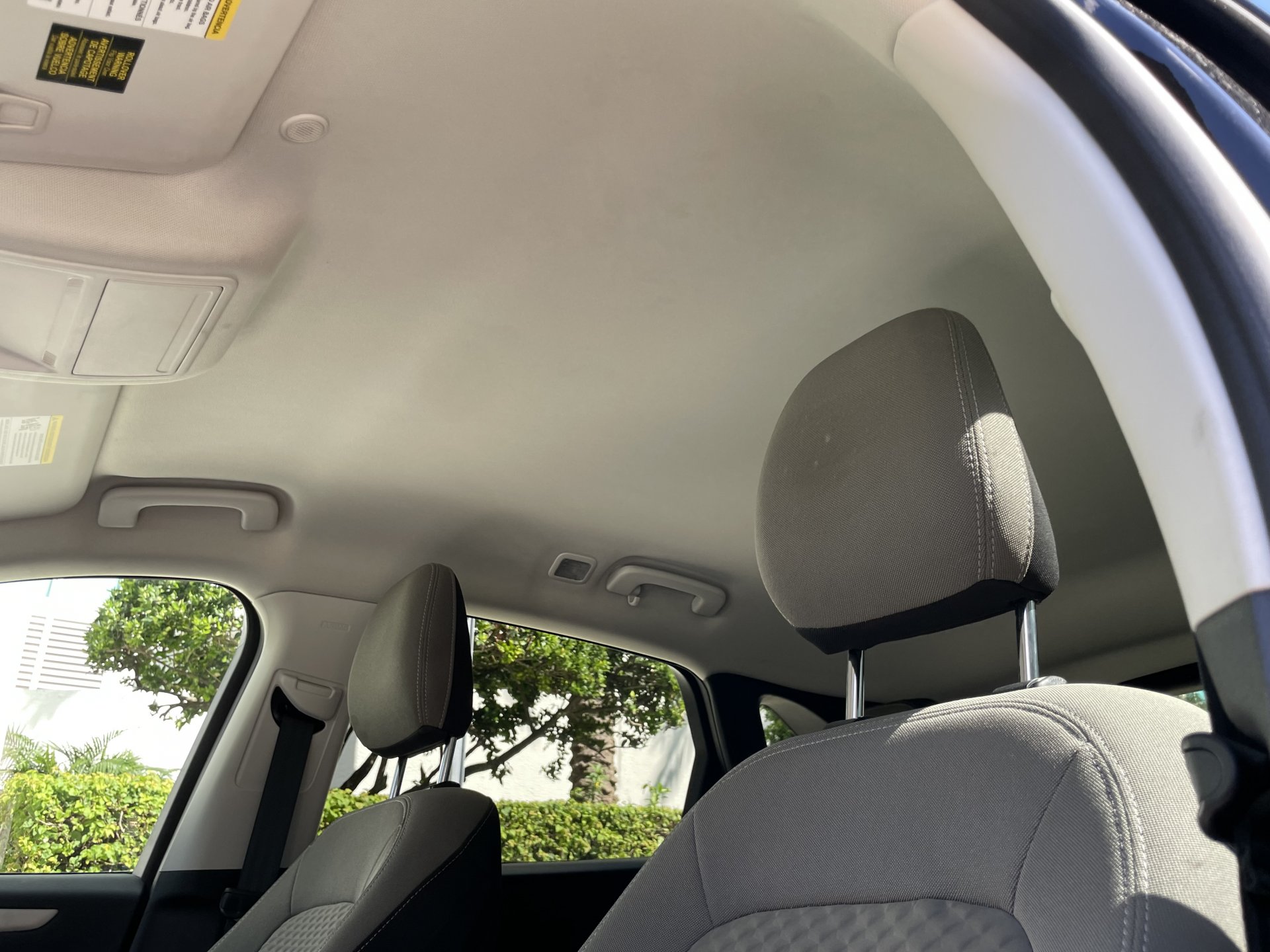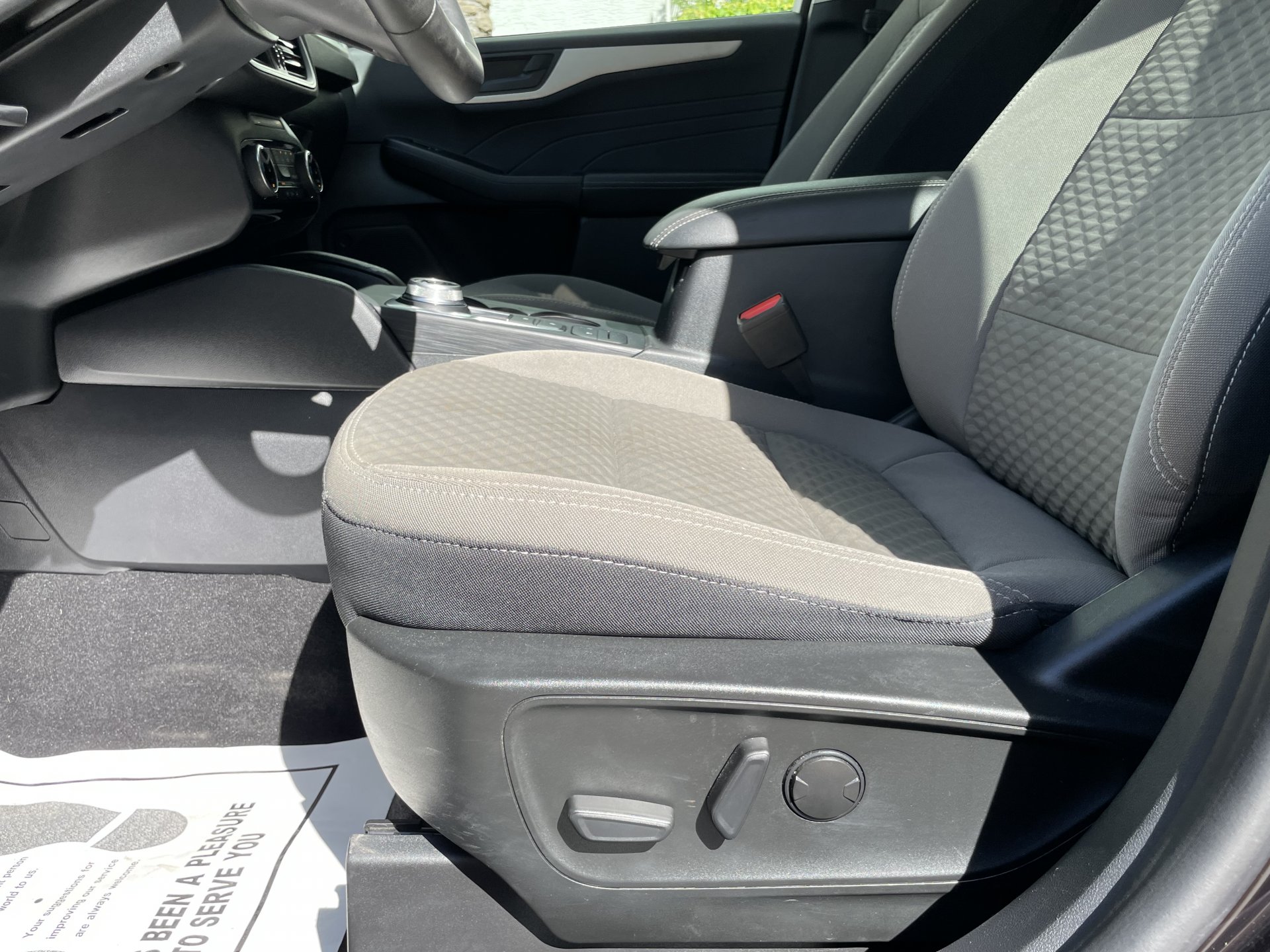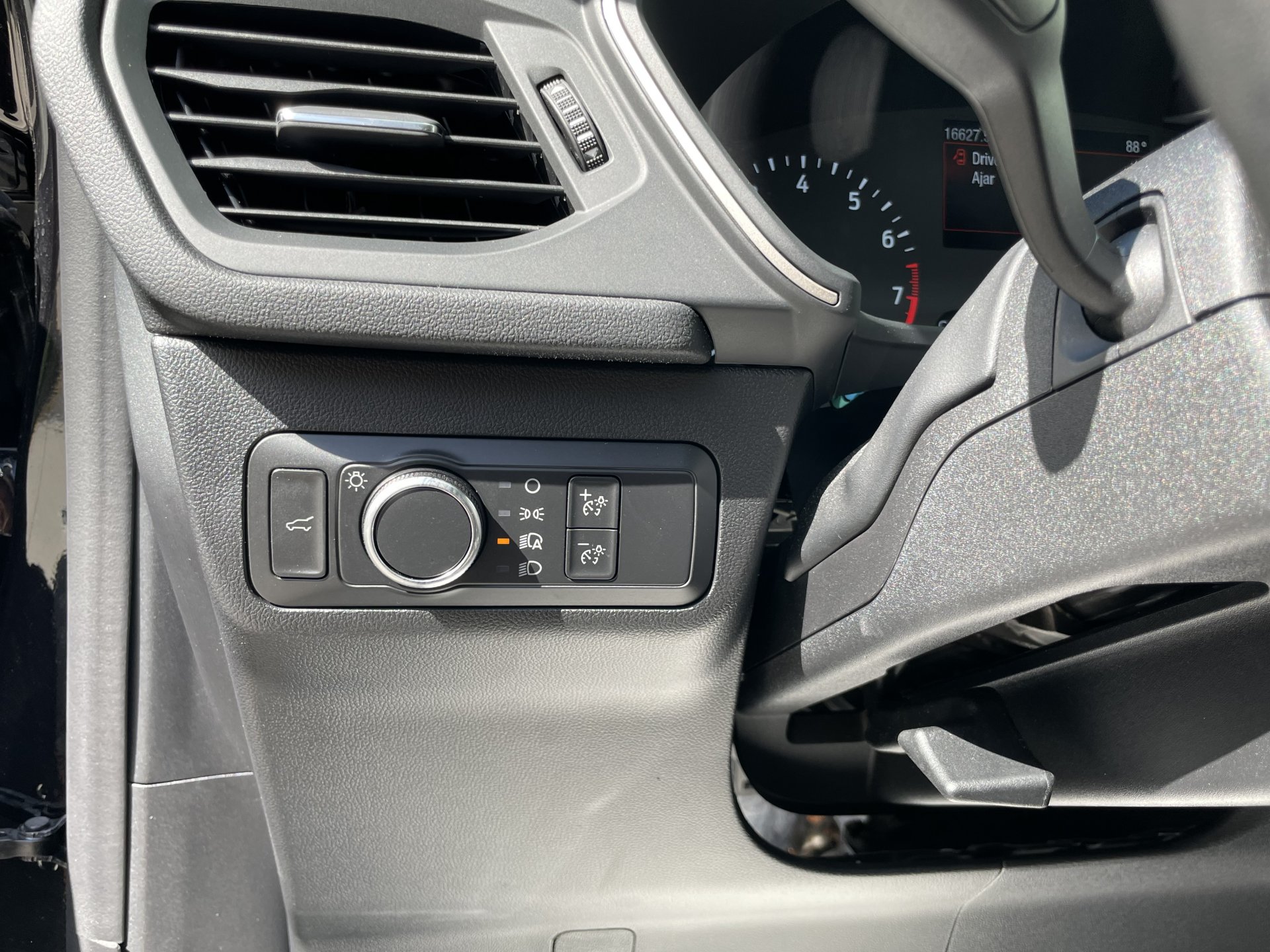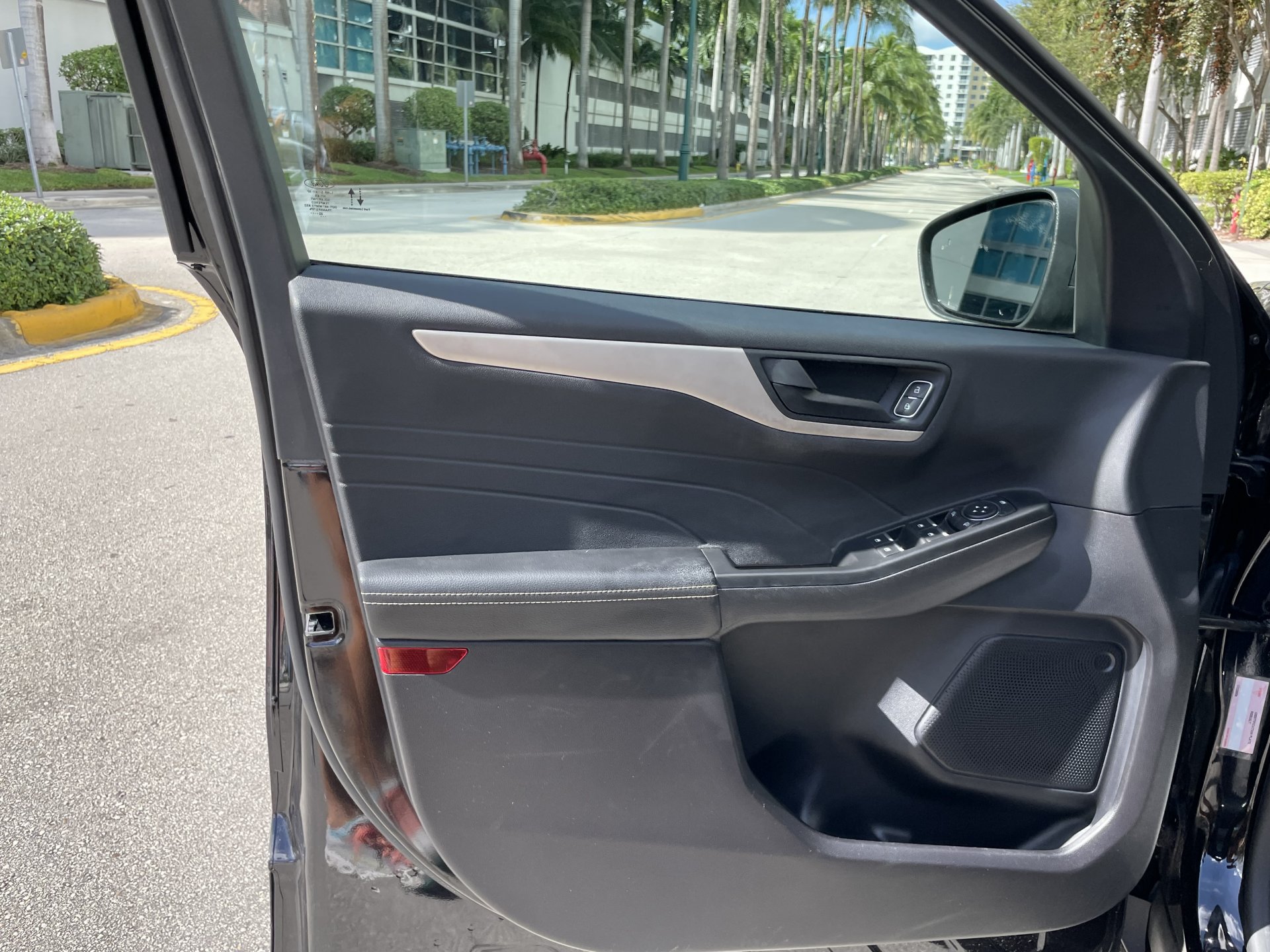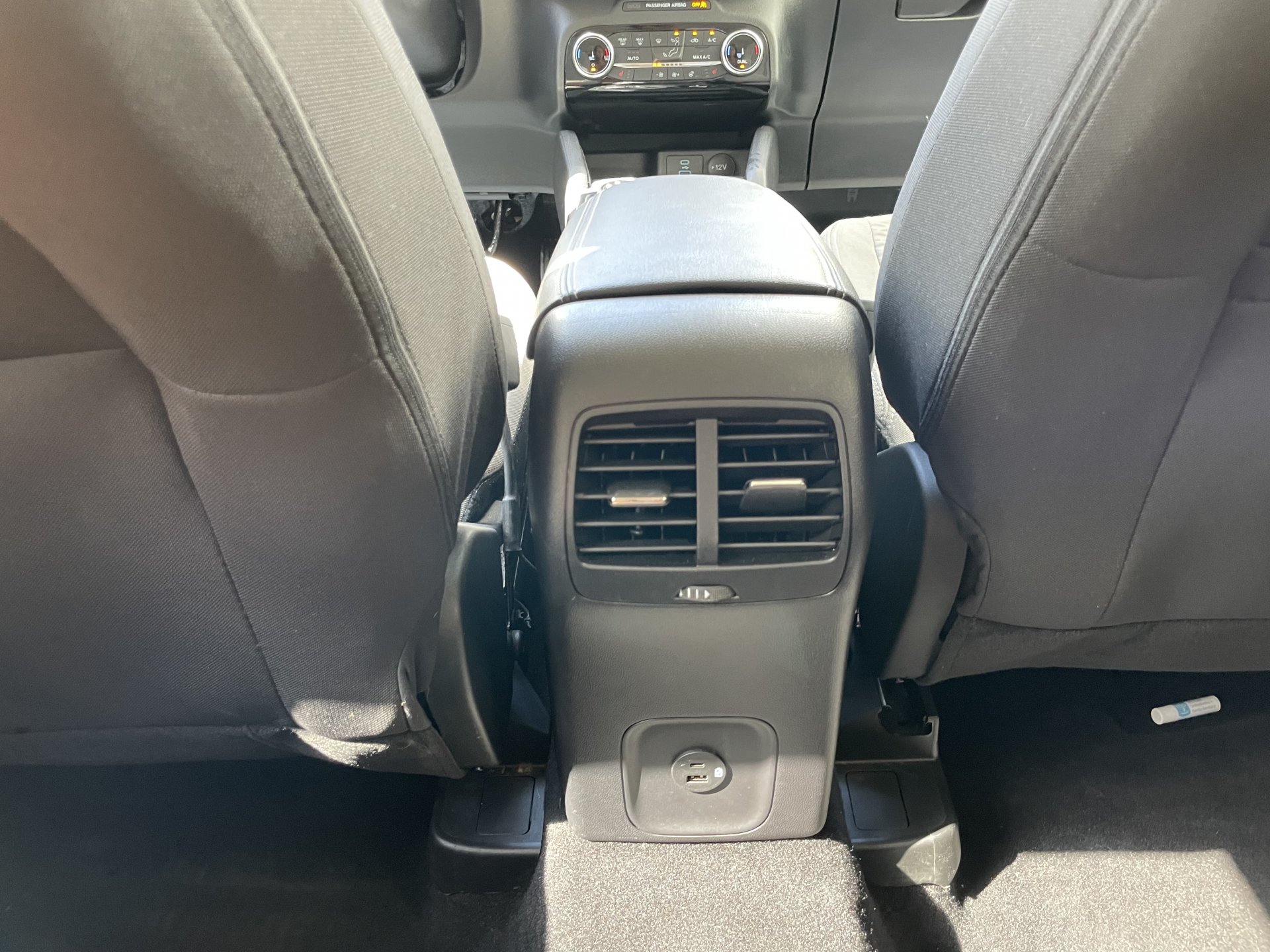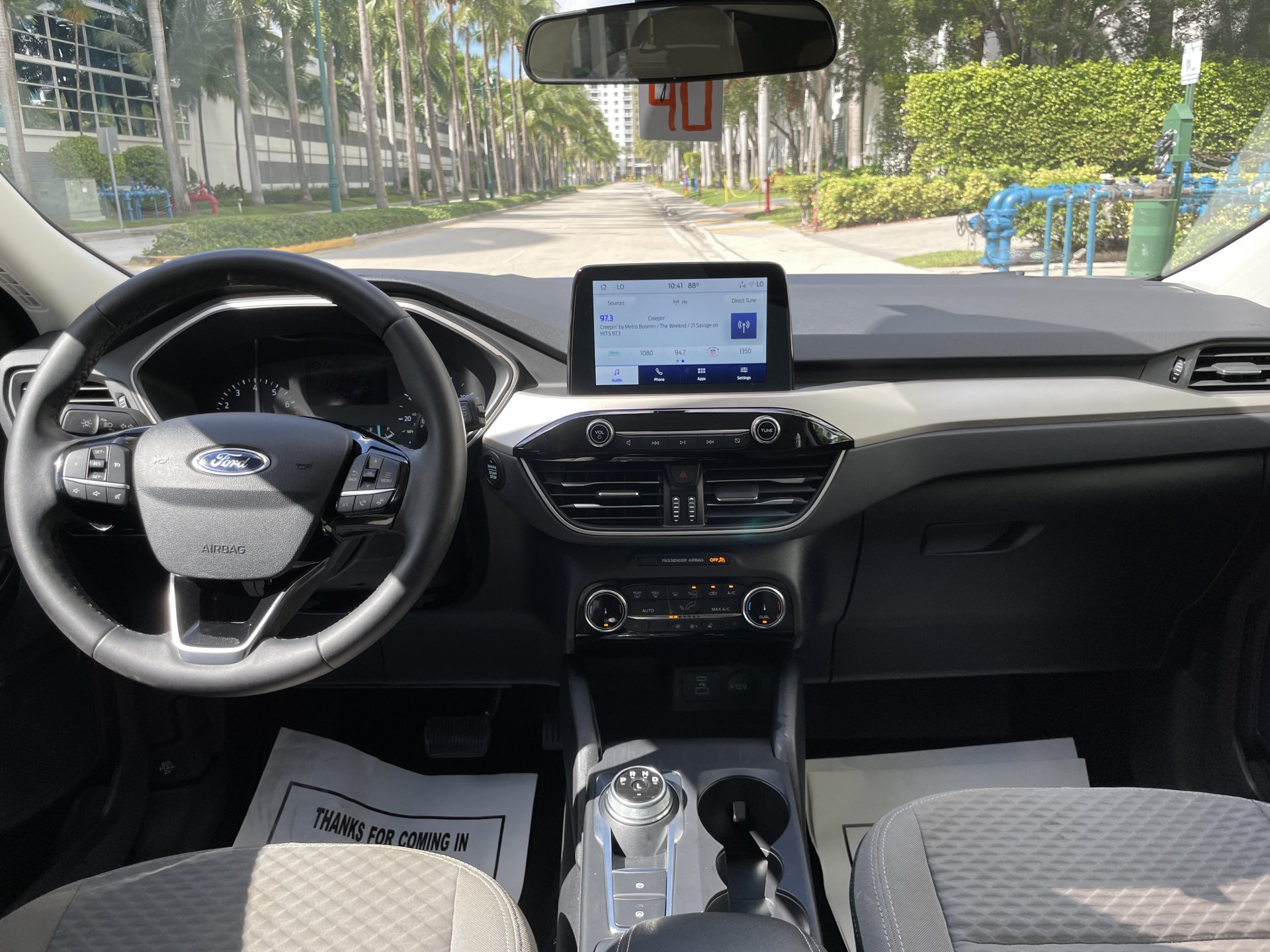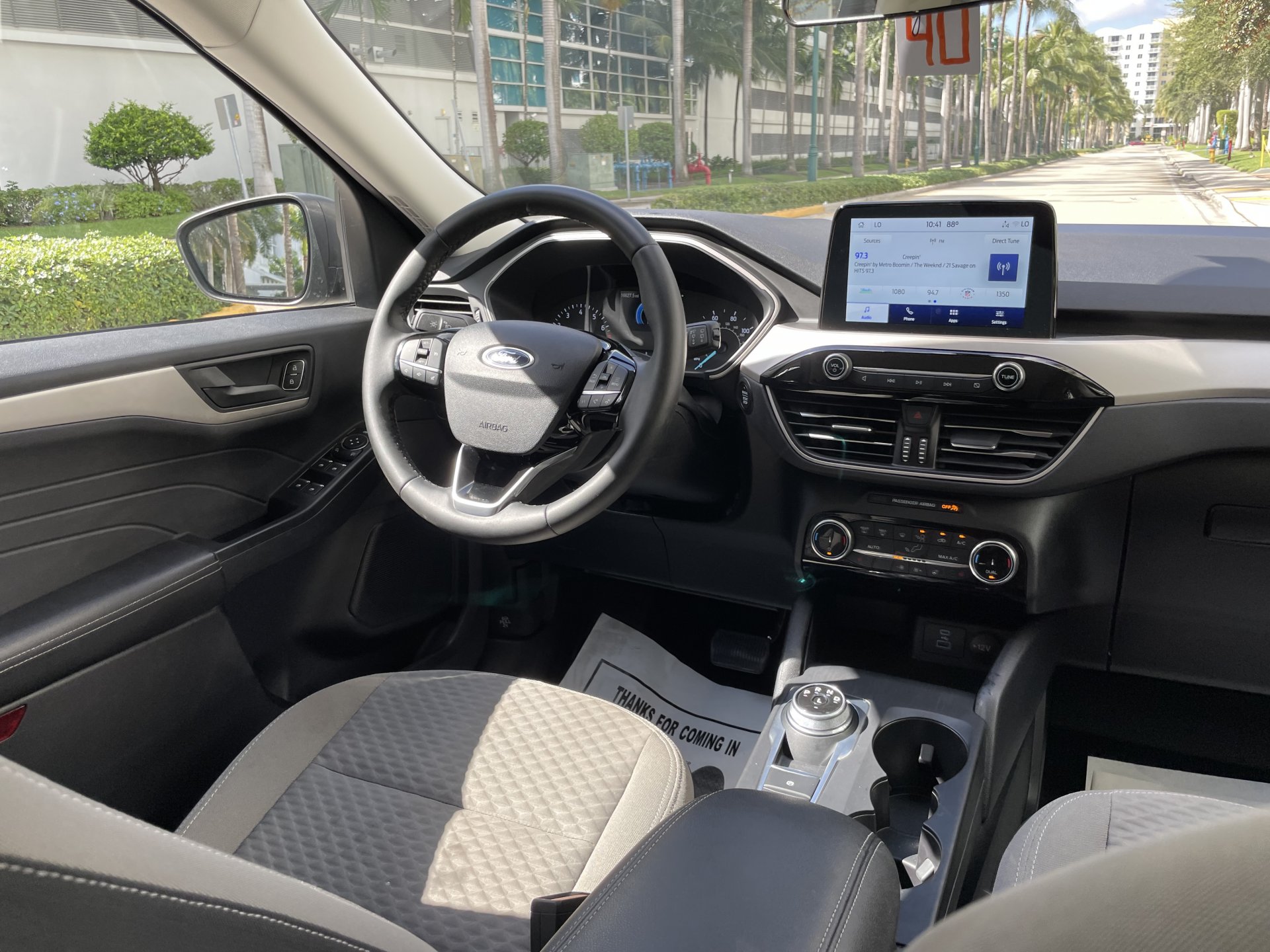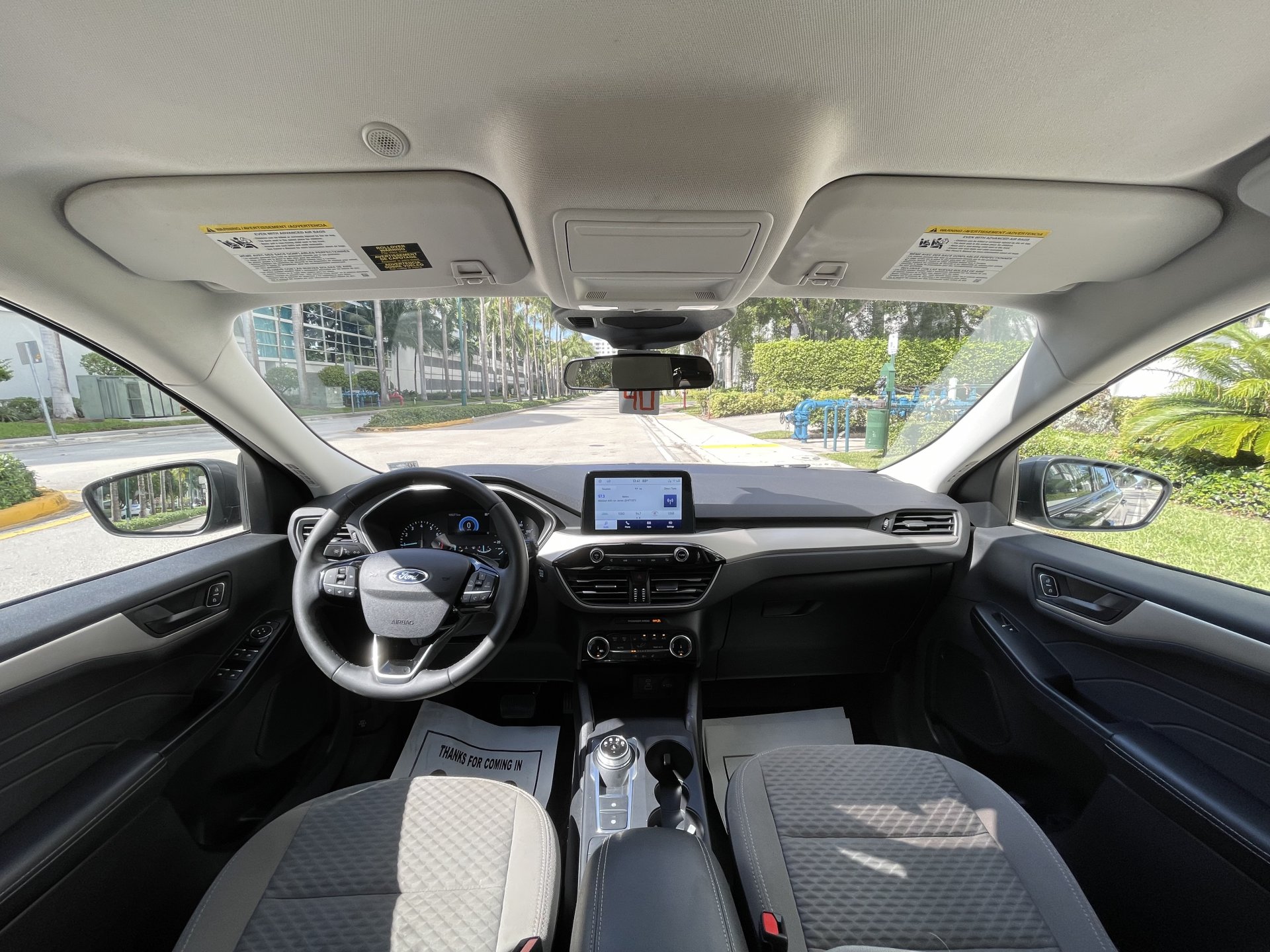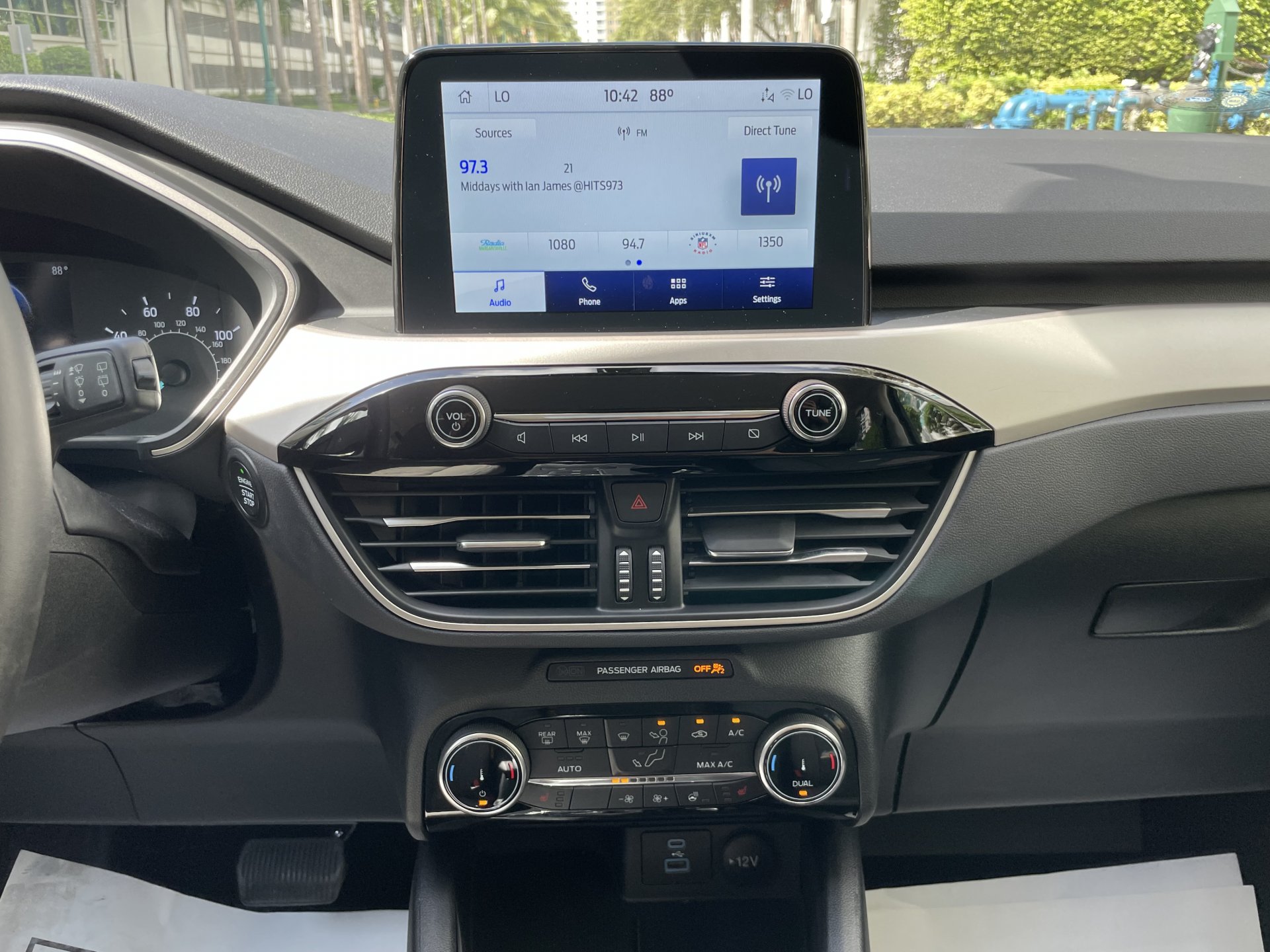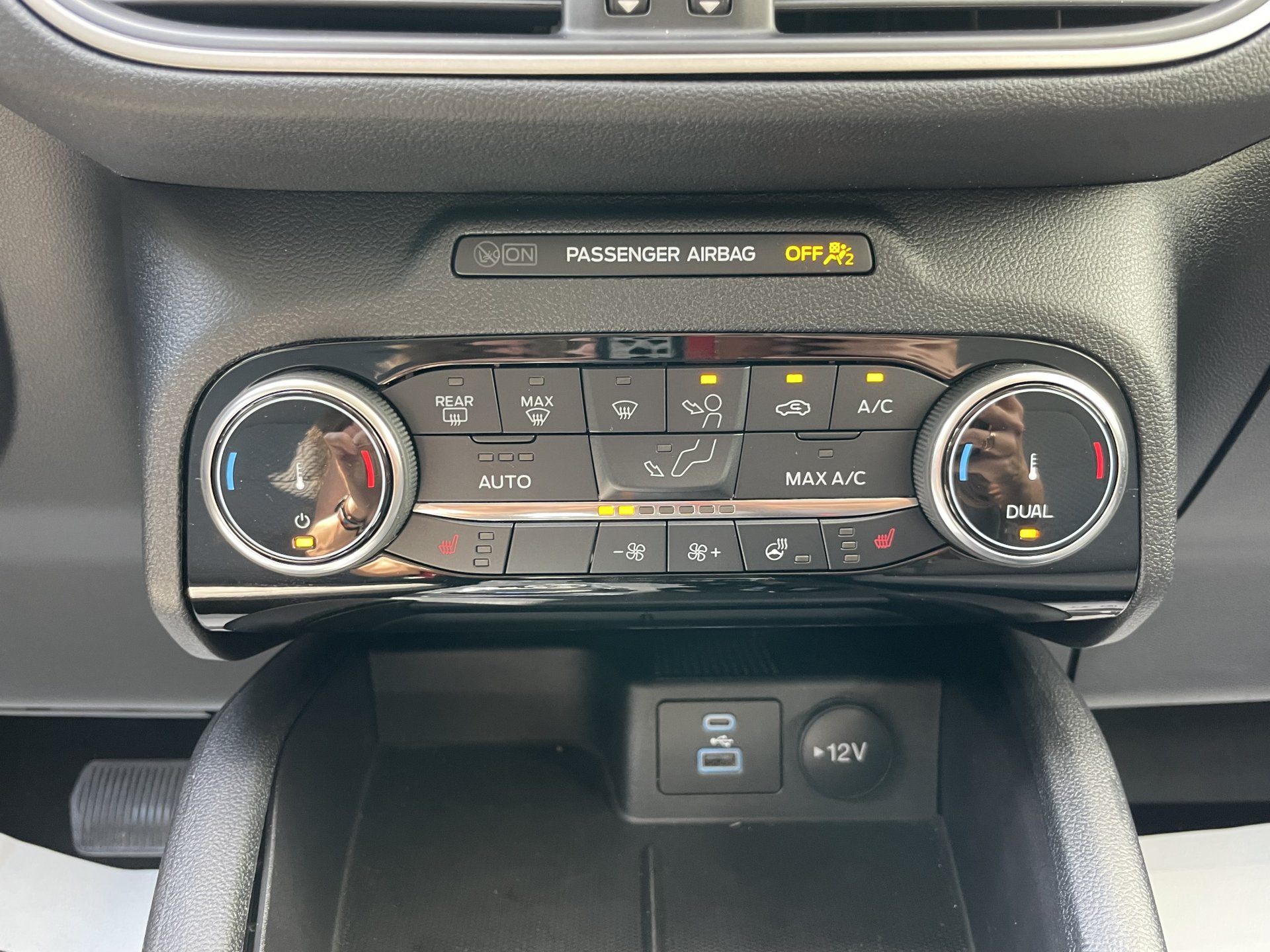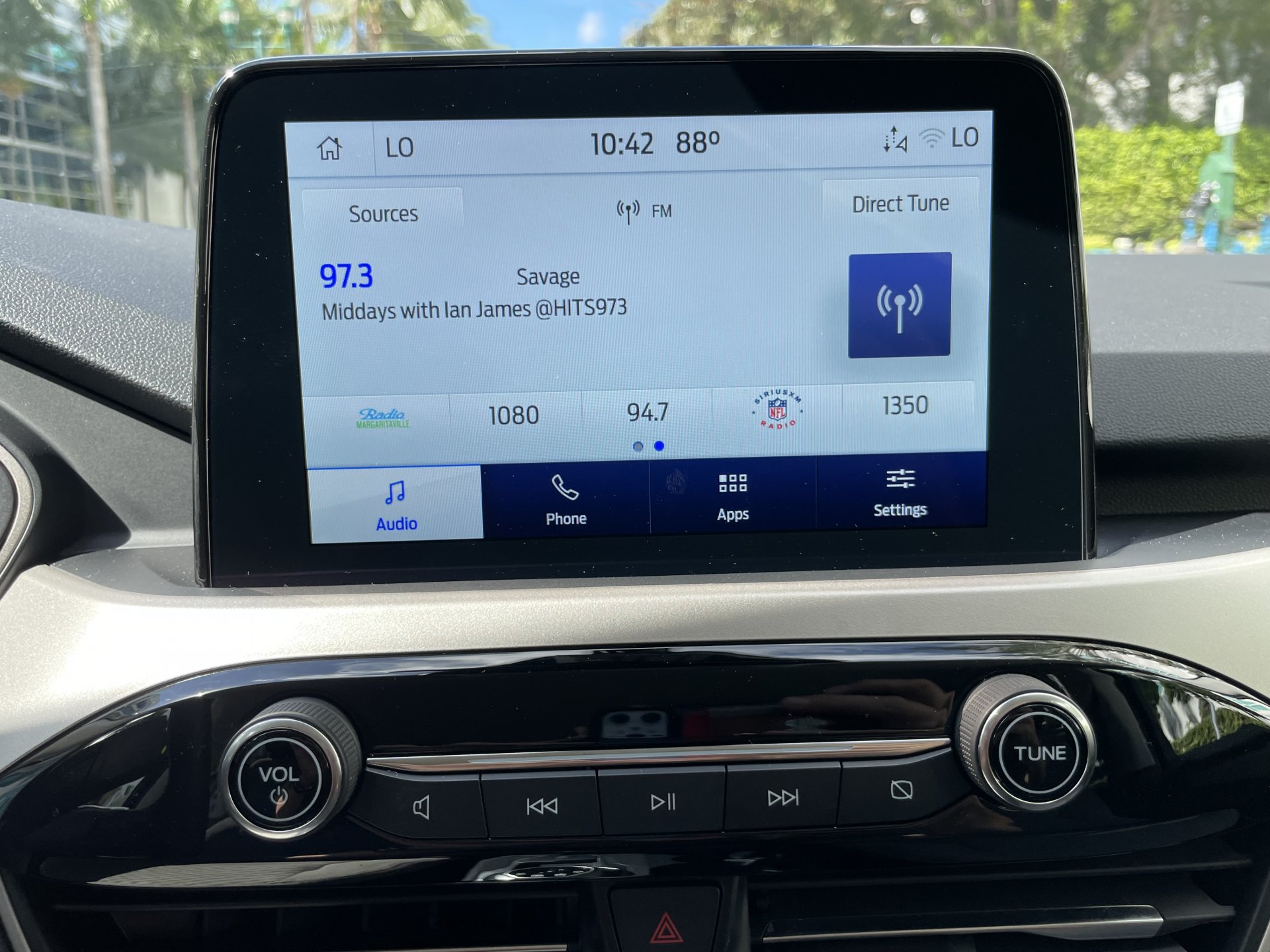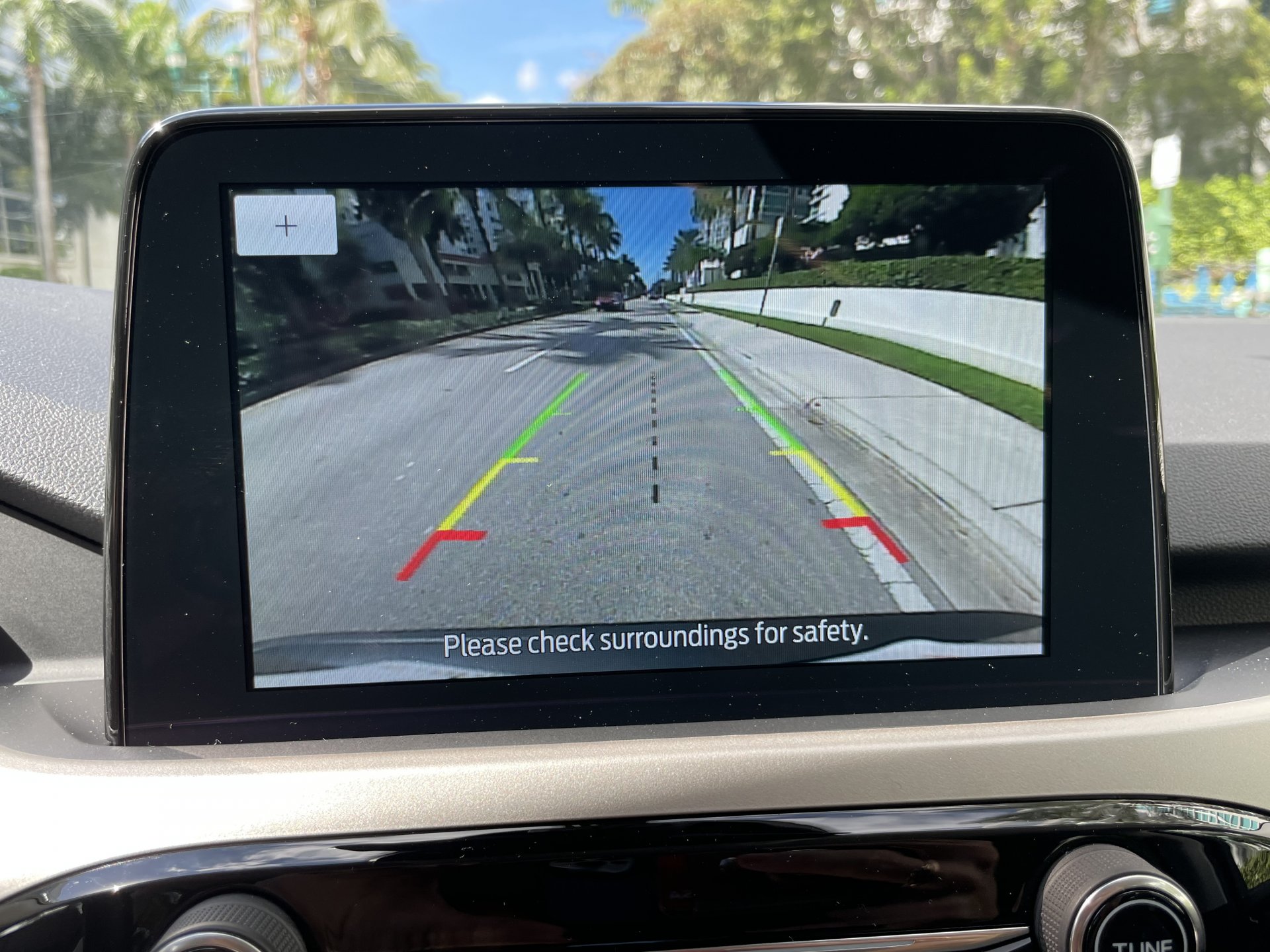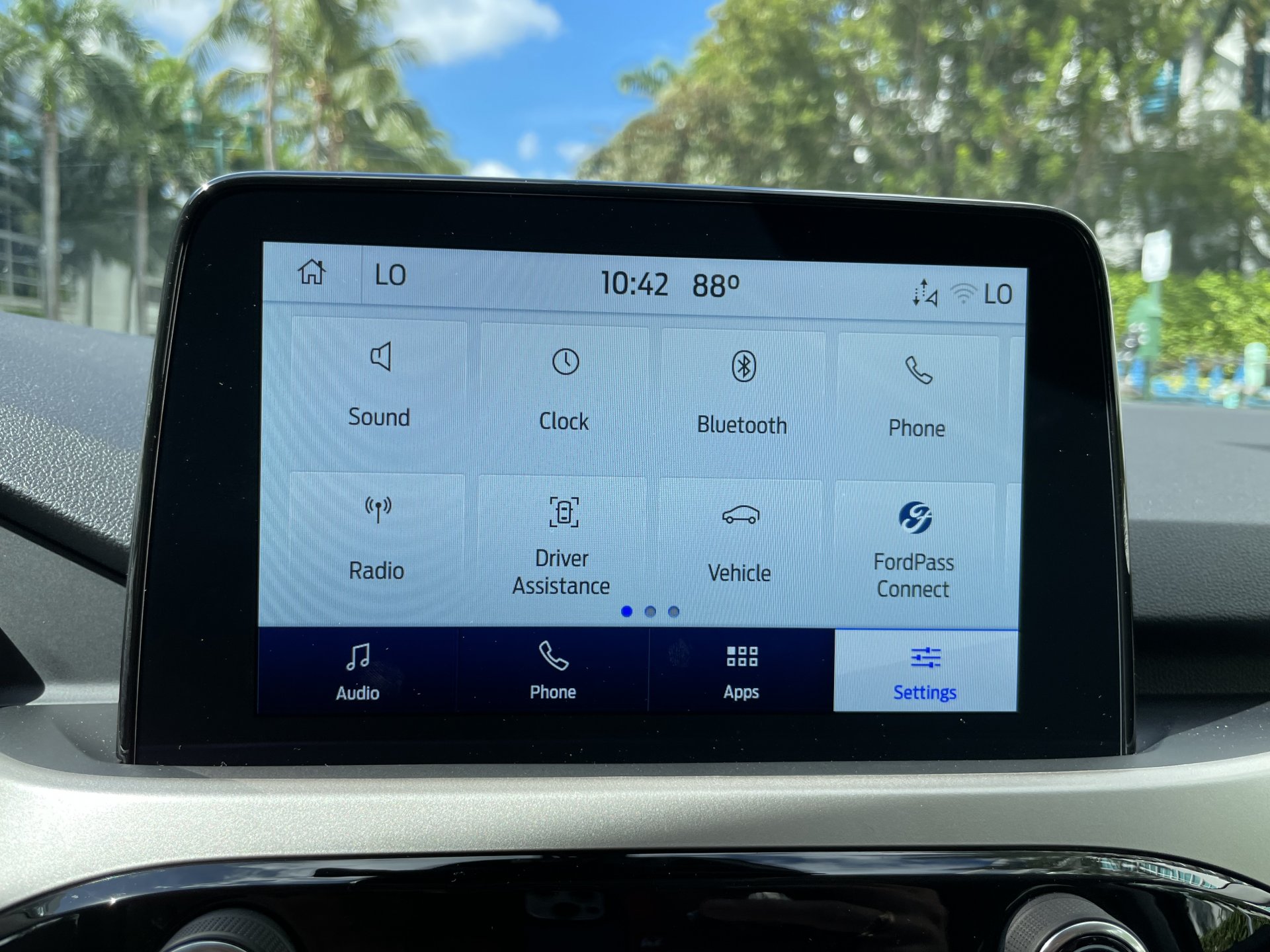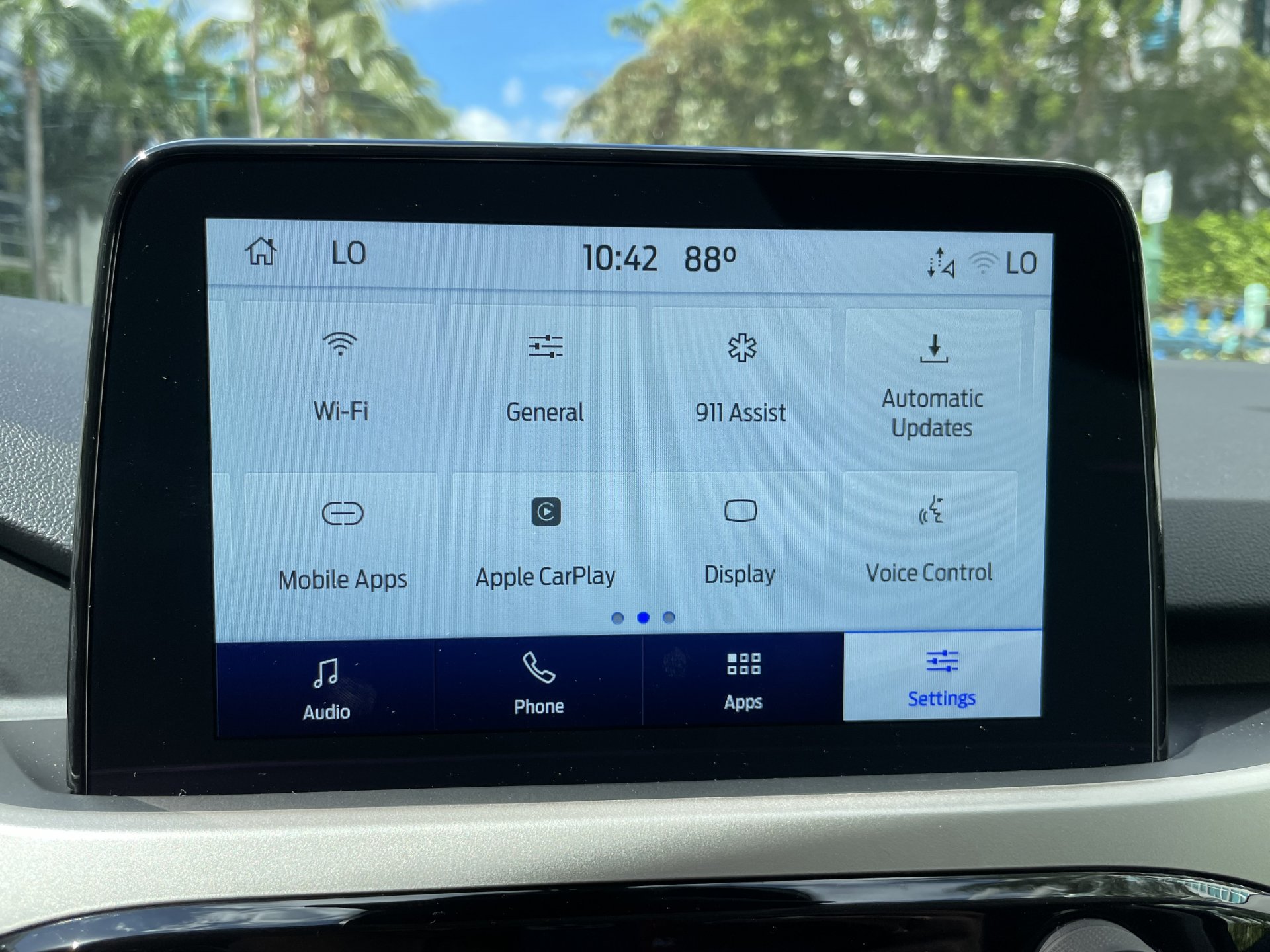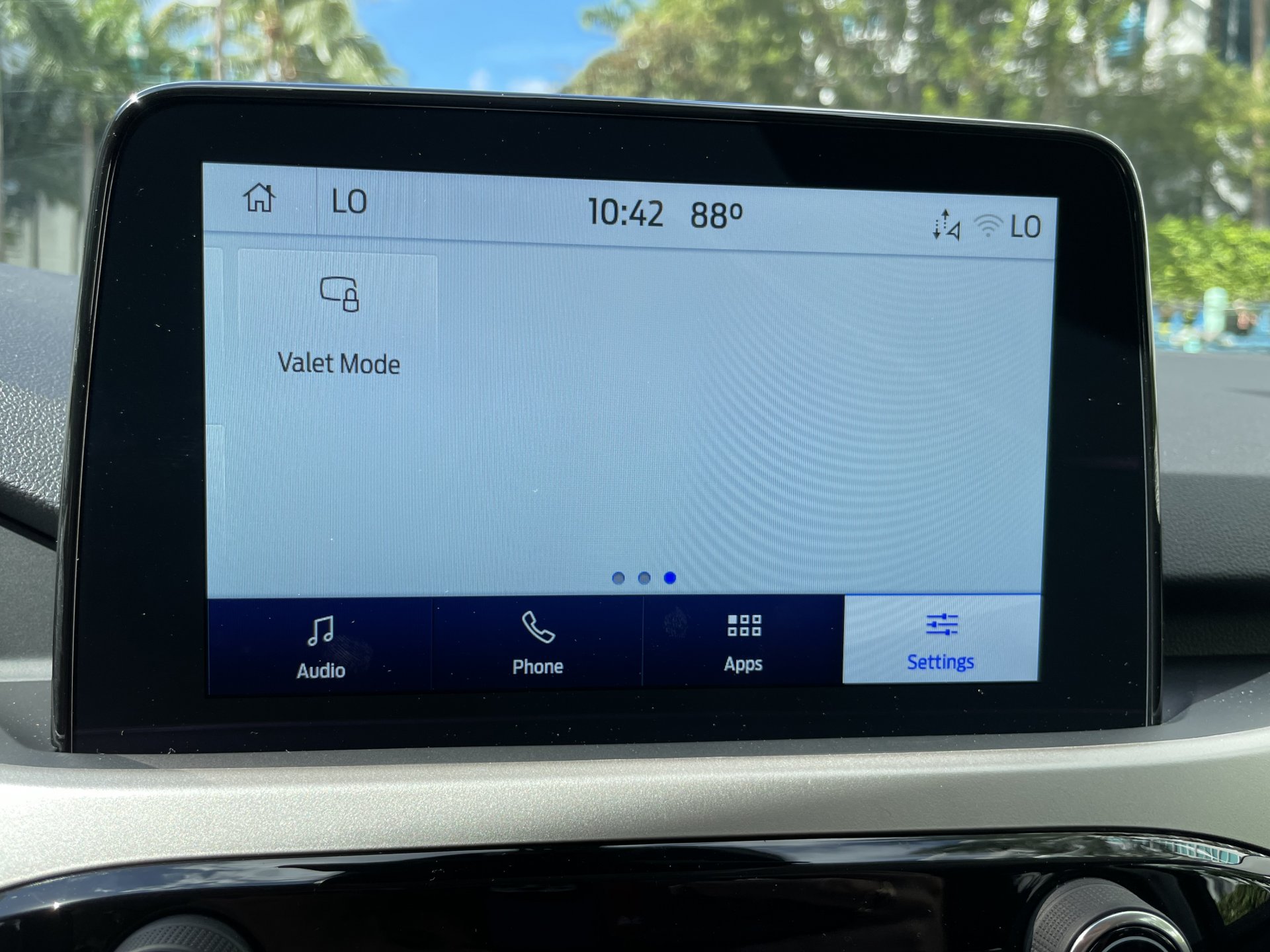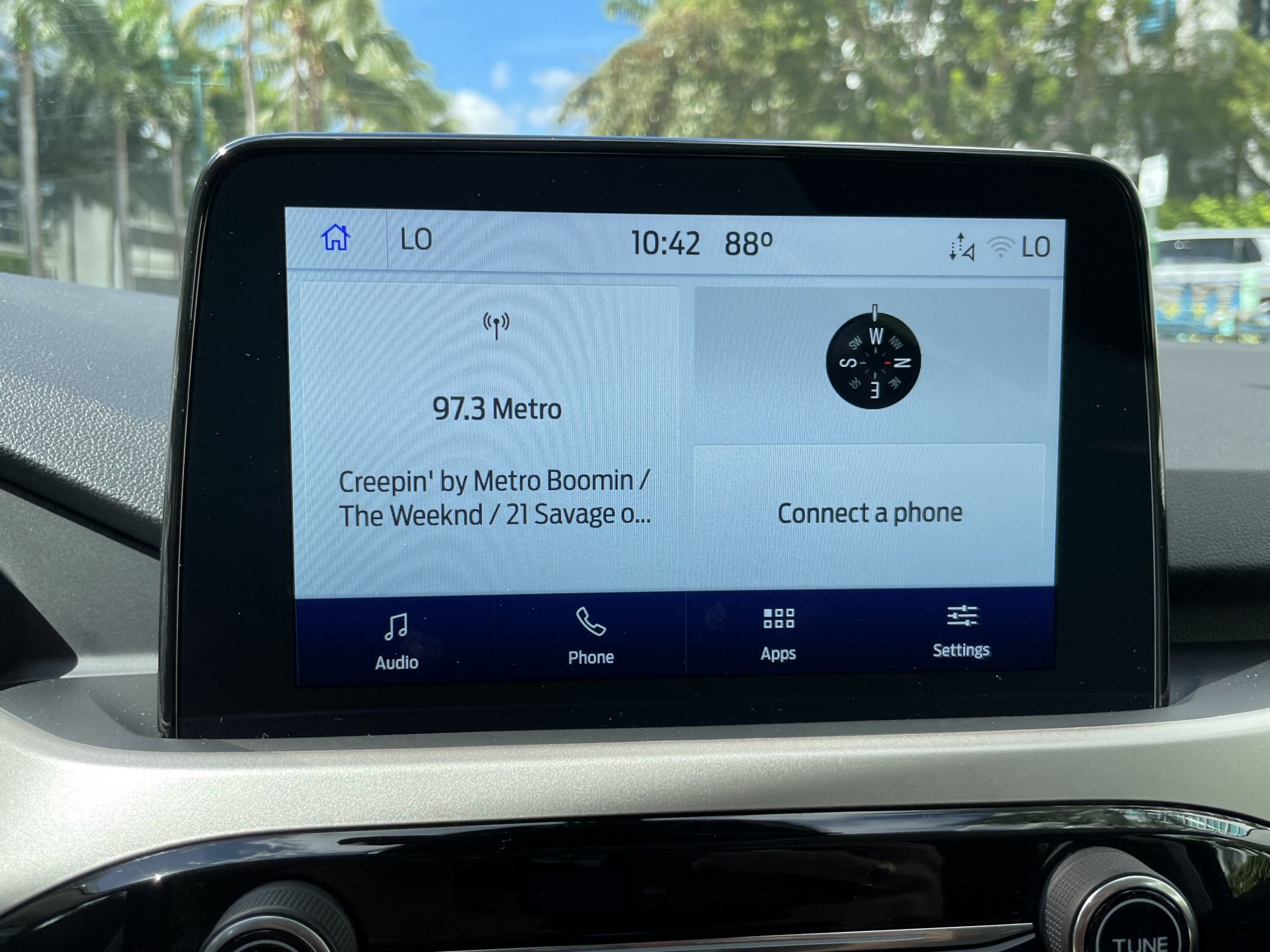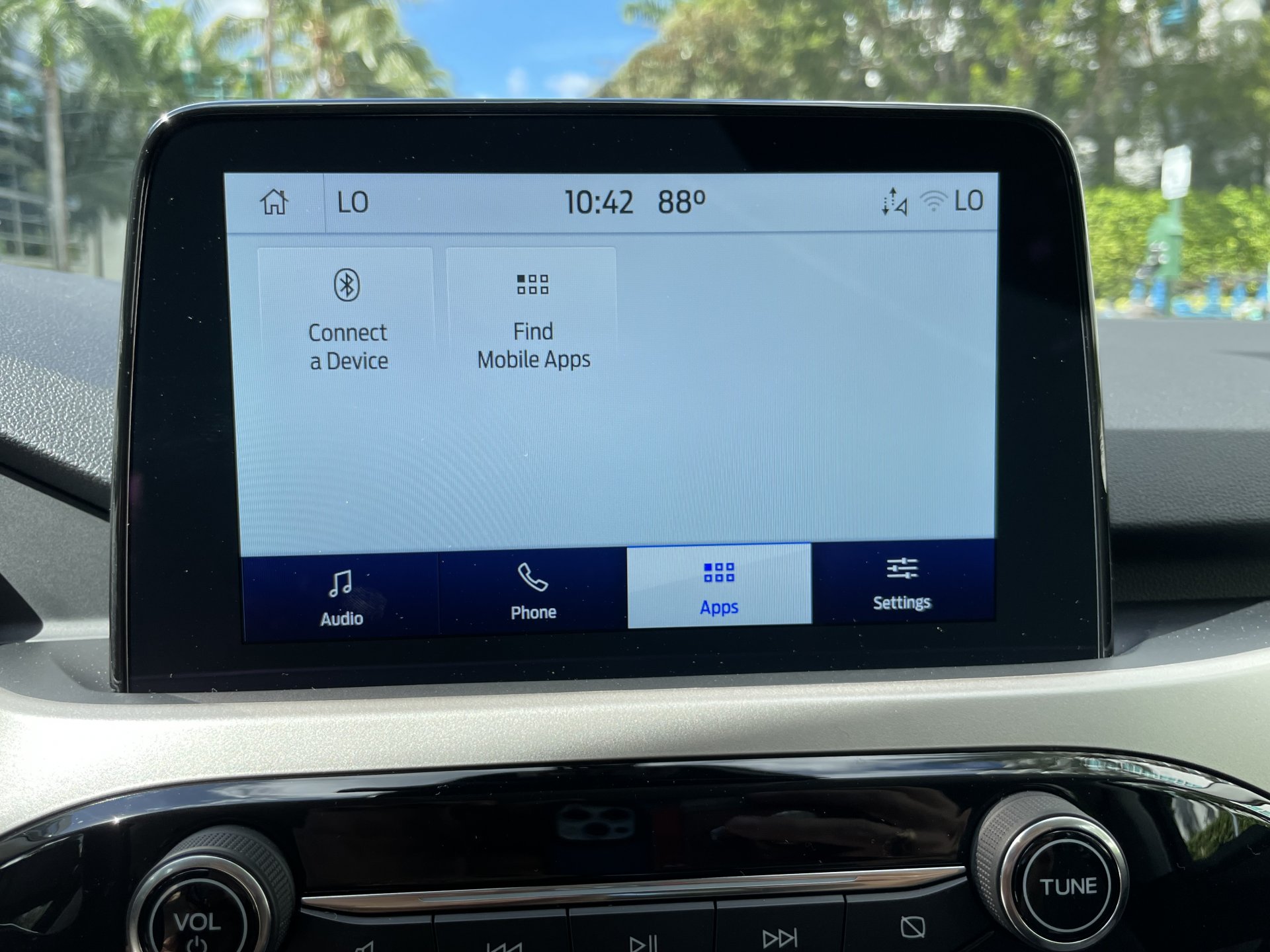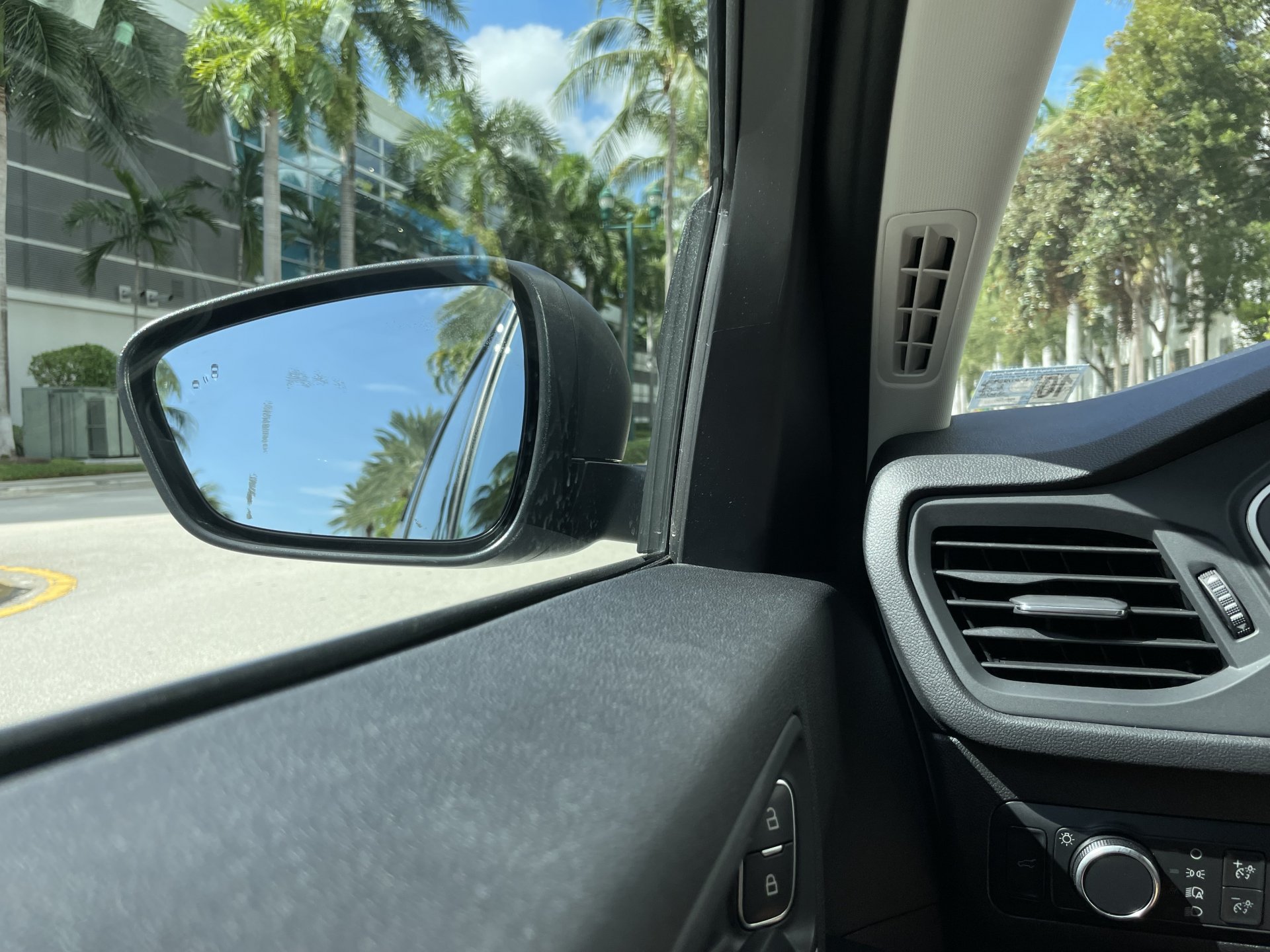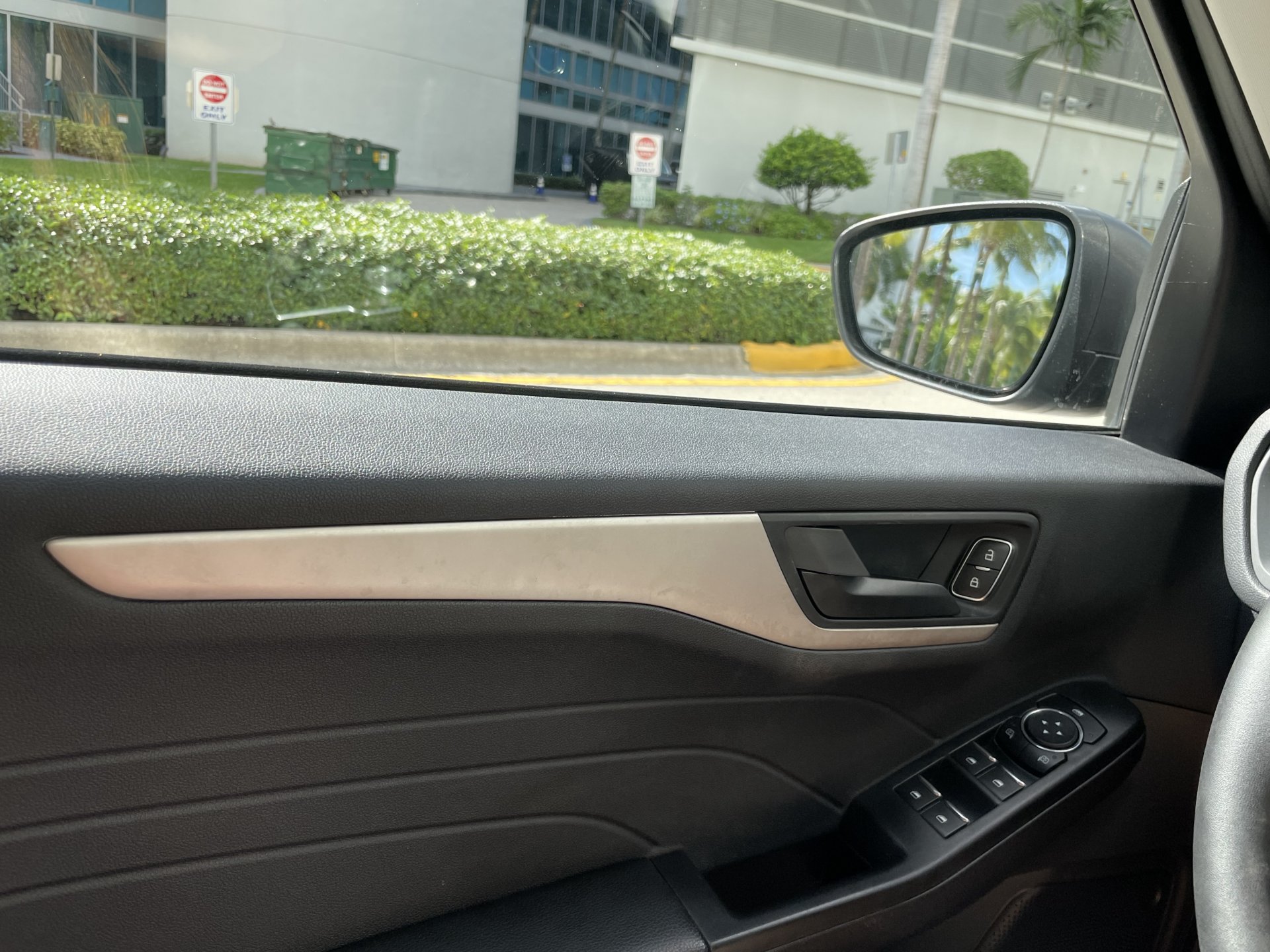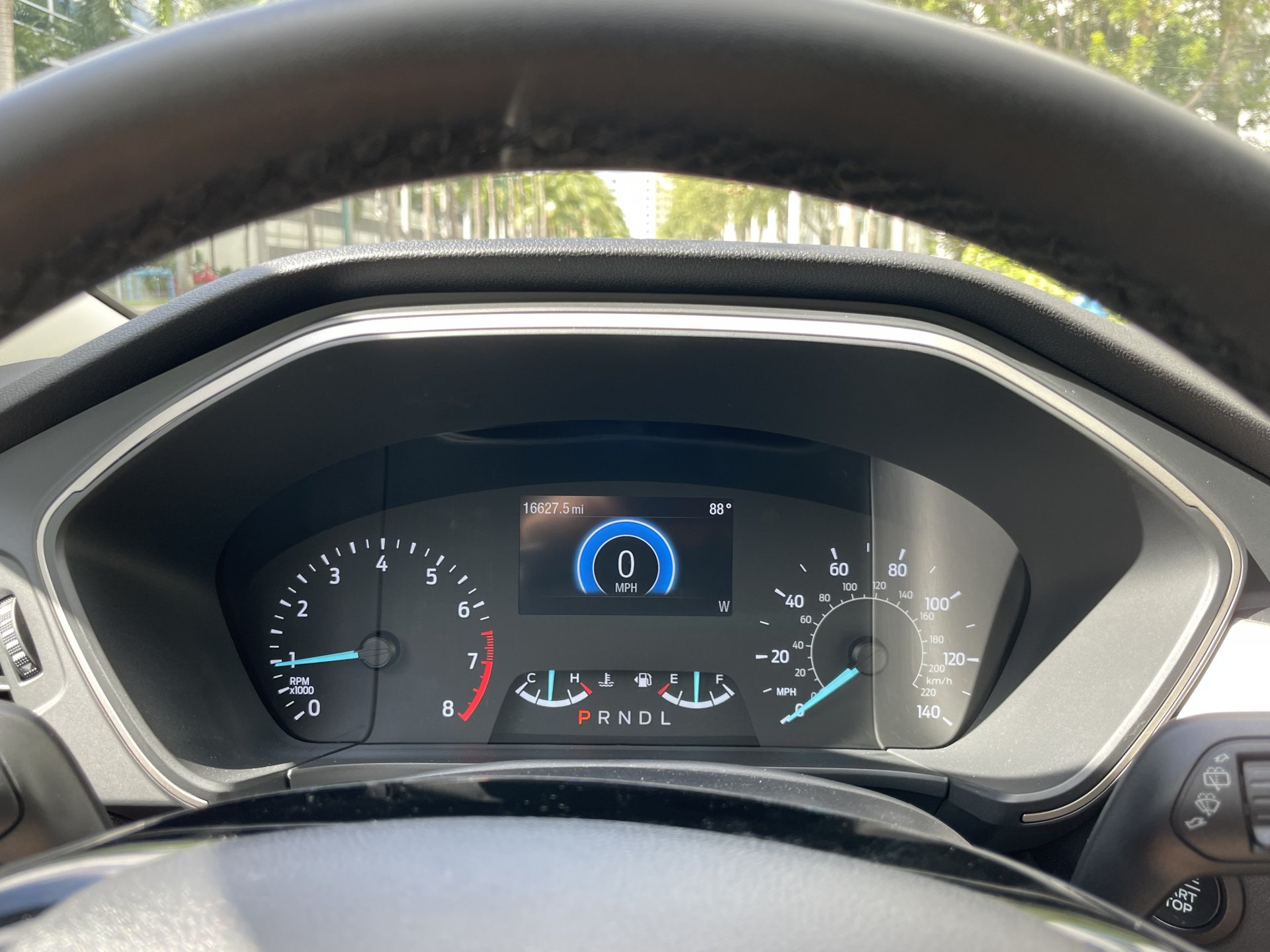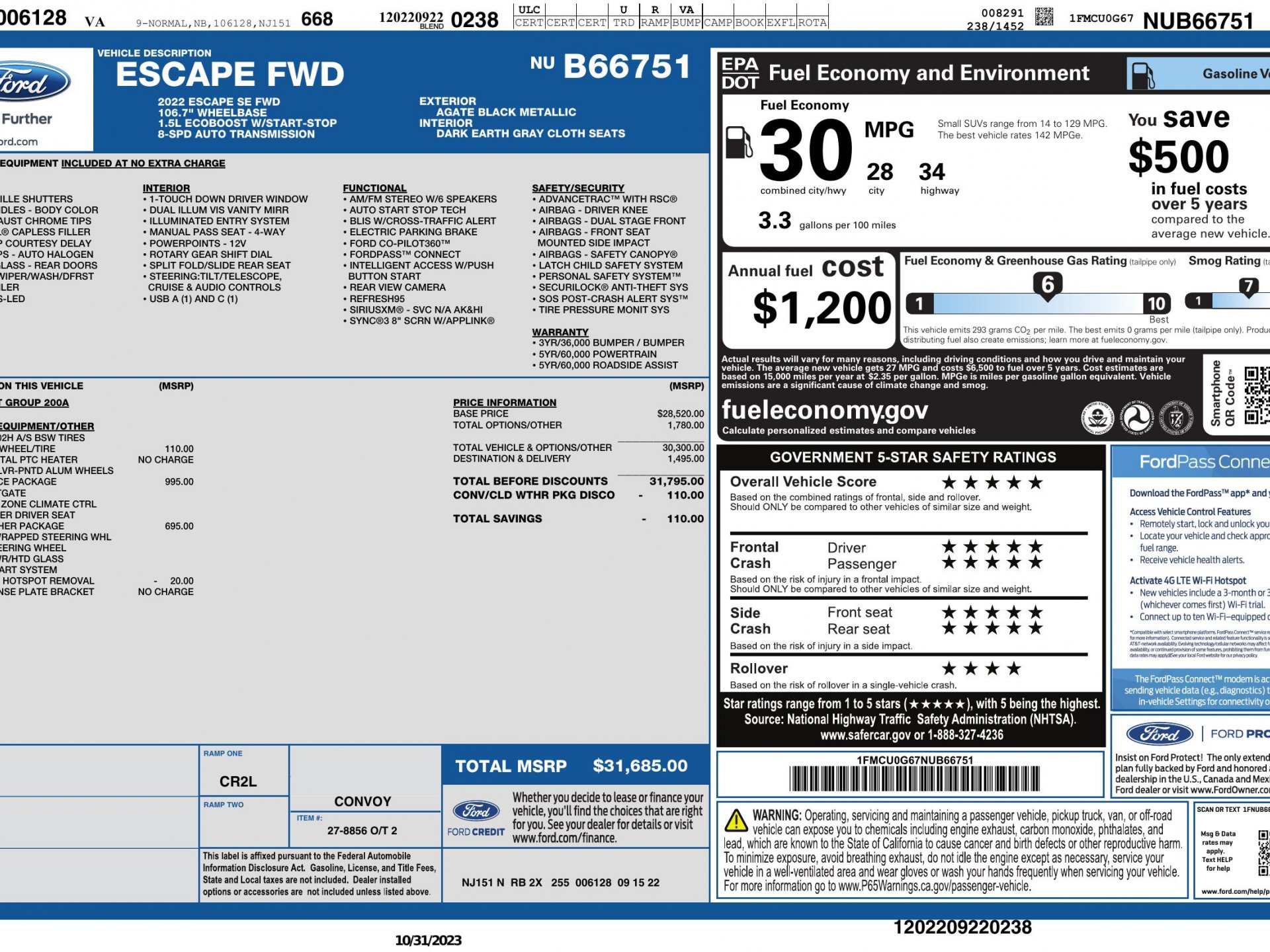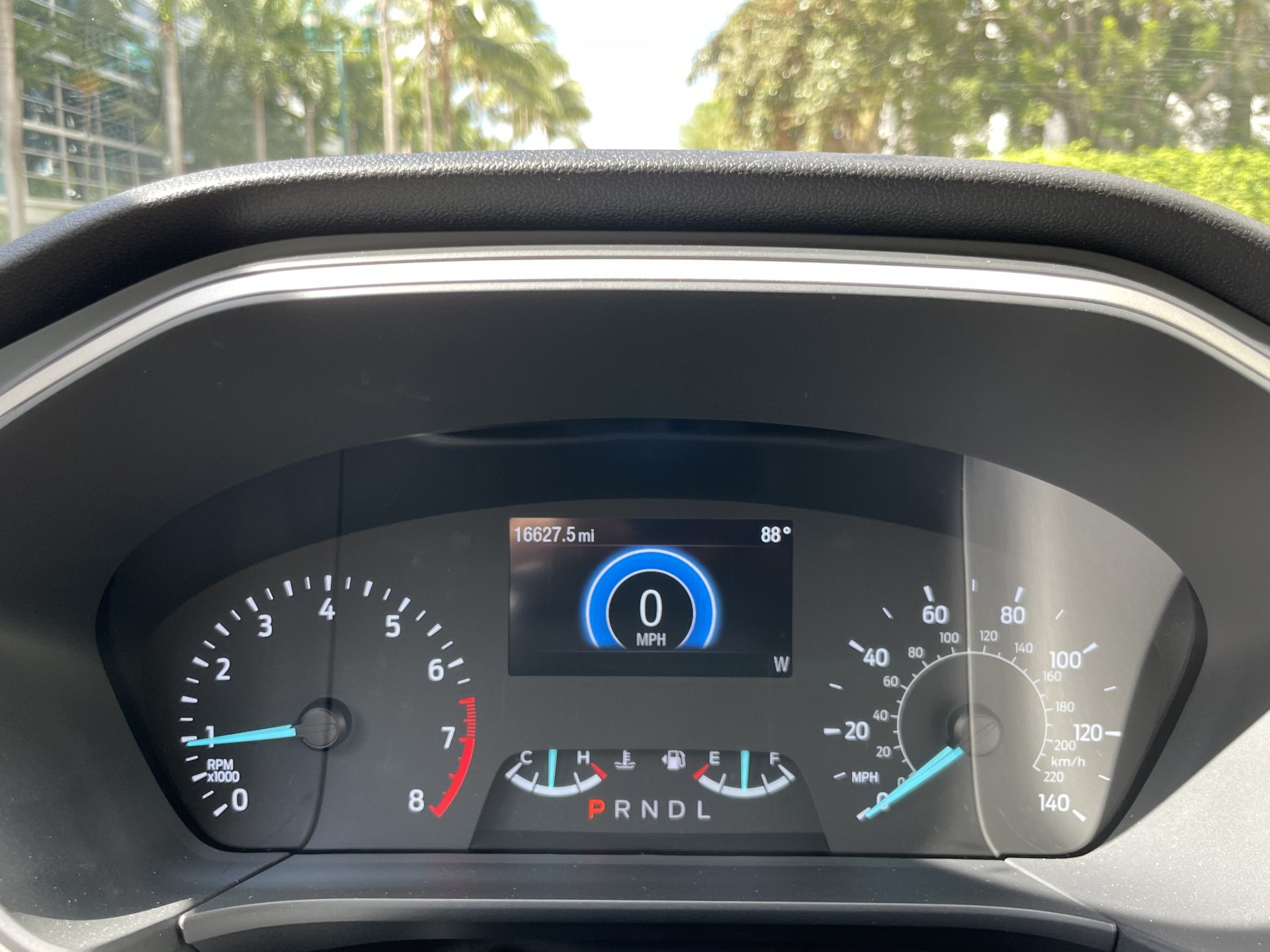 PAYMENT
Cash (In Person), OFFICIAL CASHIER'S CHECK, Domestic Wire transfer.
Deposit: Deposit of $200 must be paid within 24 hours of auction close.
Deposit of $ 200 is not refundable.
SHIPPING
Vehicle delivery from Miami, FL 33023
Buyer shall be liable for and agrees to arrange delivery of the vehicle. Per Buyer request, Seller may/may not assist Buyer with finding a Carrier and facilitate delivery however, any and all issues related to delivery shall be settled solely between Buyer and Carrier. Buyer is responsible for delivery cost.
Payment Terms: Items will not be available for pickup or shipping until full payment is received and cleared by our local bank. Buyer agrees to pay remaining balance due (plus applicable fees and taxes) within 5 days of the close of the auction
The vehicle sold with non-dealer warranty that is service contract under "National Platinum Drivetrain Plan" for 3 months/3000 miles from reputable Auto Service Company included in the price for the vehicle. Vehicle Protection Plan under the service contract protects our customer against major expenses throughout the United States. There is NO DEDUCTIBLE on covered parts and labor. Restrictions apply. For details look at the Buyer Agreement and Buyer's Guide or contact Maiia at (732) 890-1241. You may choose any other available extended vehicle protection plans on this vehicle for an extra charge. Ask for details Maiia at (732) 890-1241. No implied warranty is given from the dealership. Please understand that the vehicle is pre-owned and sometimes may come without accessories such as extra keys, cd magazines, navigation discs, floormats, tools, and owner's manuals. Please ask about the exact accessories included for the vehicle. Used vehicles will have normal wear and tear and minor defects such as minor scratches and dings, as well as normal interior wear.
You may contact us through Ebay using the
"Ask seller a question"
option as well as via cell phone
(732) 890-12-41
.
We will do our best to make the sale as pleasant as possible for you.
Disclaimer
Seller has done his/her best to disclose the equipment/condition of this vehicle/purchase. However, the purchaser or prospective perchaser should verify with the Seller the accuracy of all the information listed within this ad.
THANKS!
We will contact you soon.